FLG CHANGARAKULAM CONVENTION CENTRE - INDIA
Why Changaramkulam?
Changaramkulam, in the district of Malappuram would be our first project to start with, as it is a wise decision to begin the mission from home. This would give us the advantage of exposing our expertise to known people, before we expand to other locations. We already have positive signs from investors coming forward to move with us from our own village, which gives us the confidence to take up more projects.

The location currently has scarcity of such Convention Center, as there is only one available nearby. The area will have amble space for mass parking facility, easy road access, away from traffic congestion etc. Also, will give better scope for future expansion, when required.

The project began by May 2019, with an expected completion by December 2020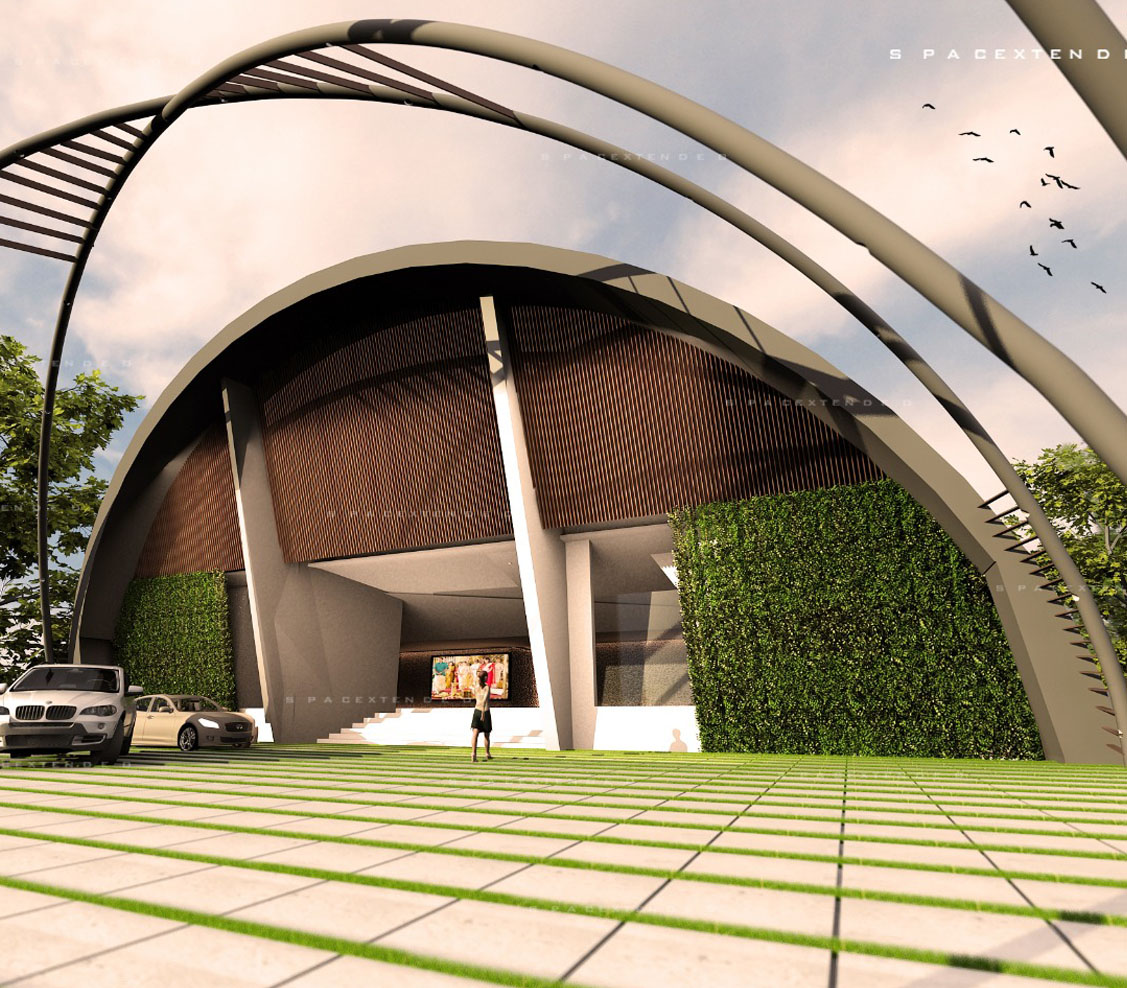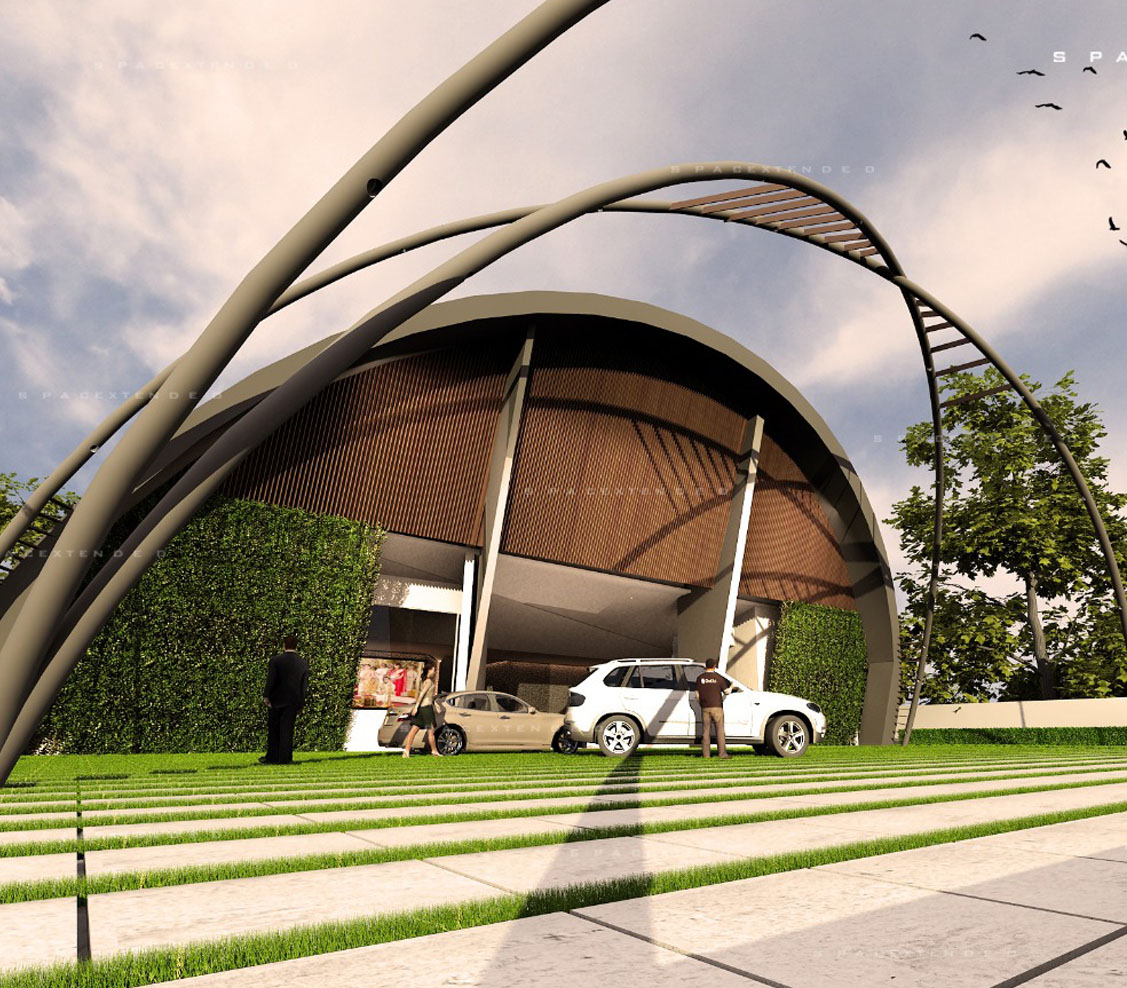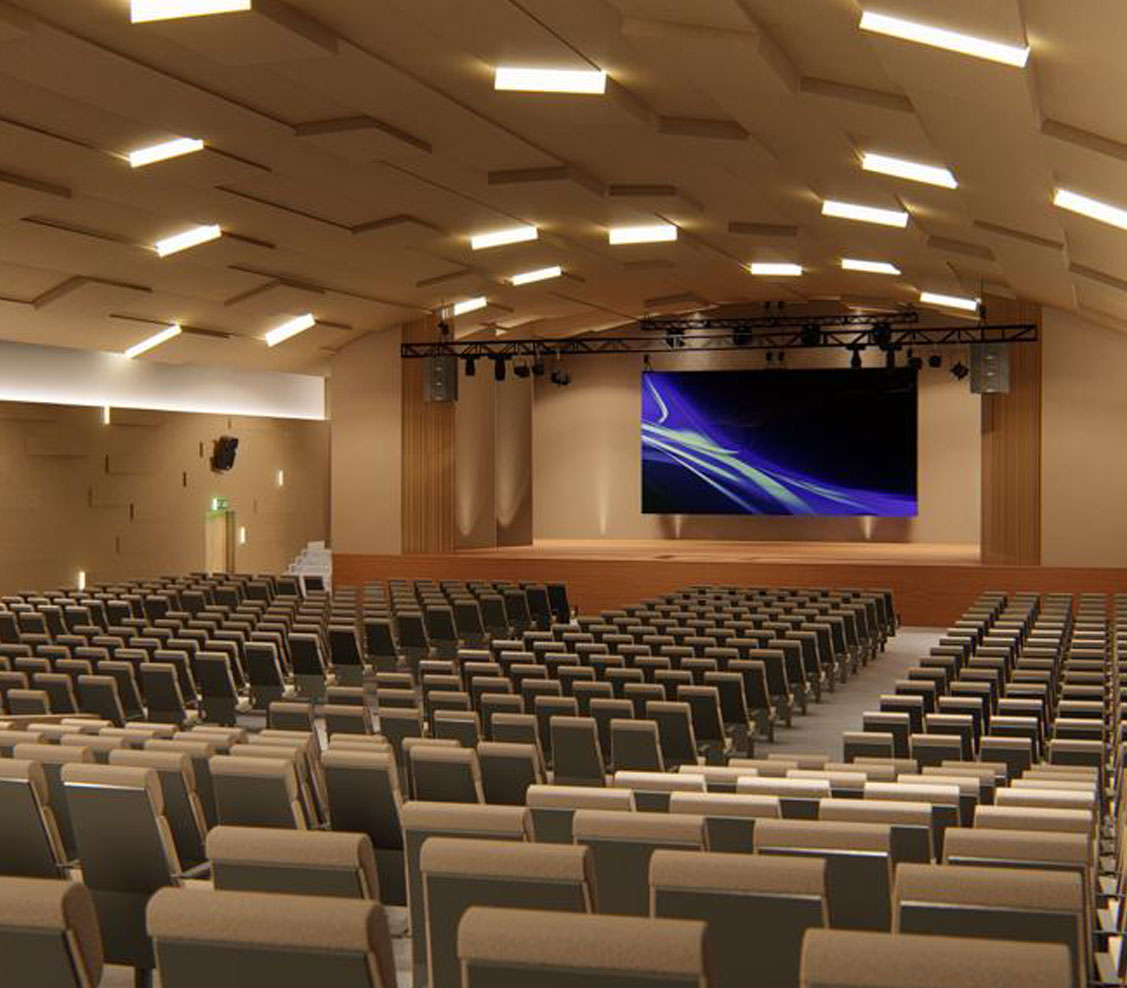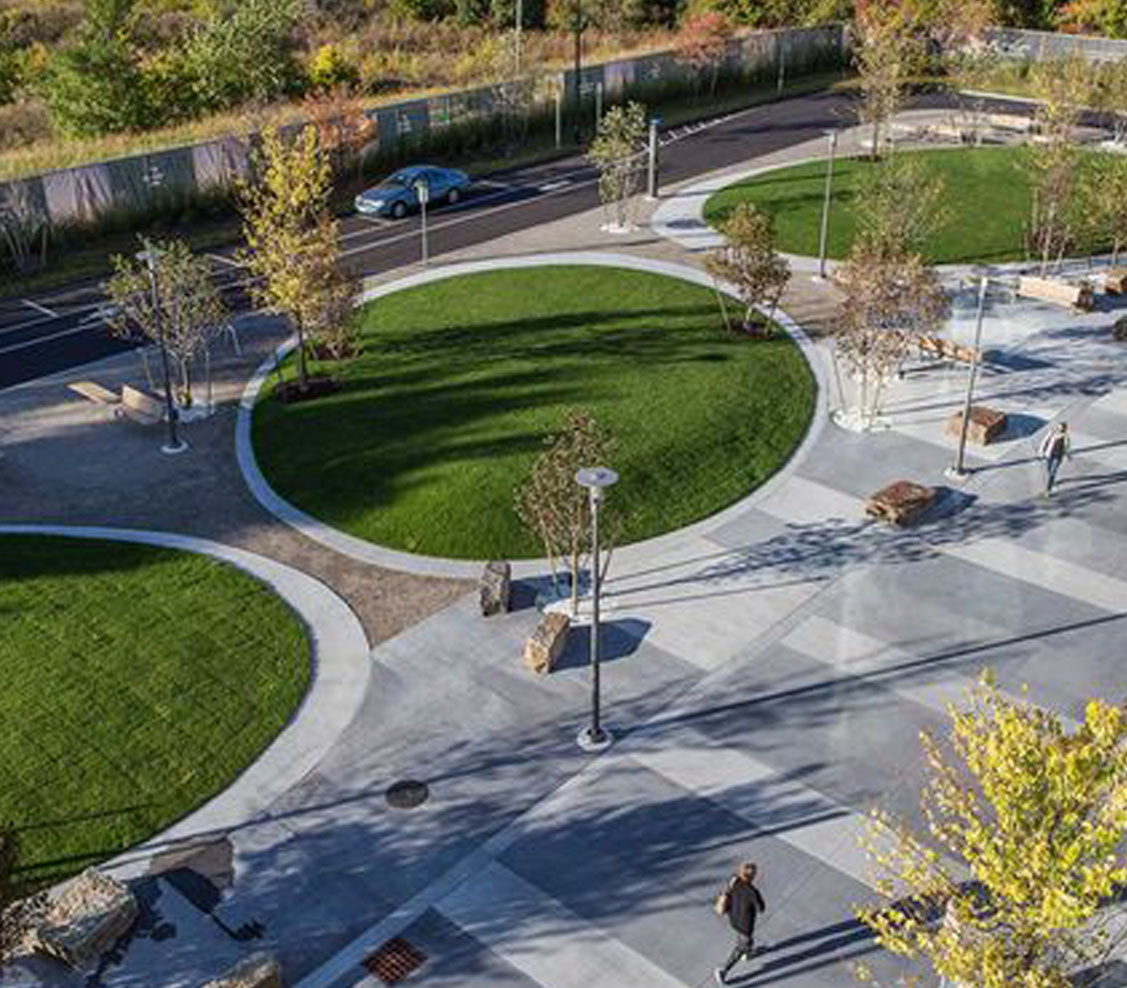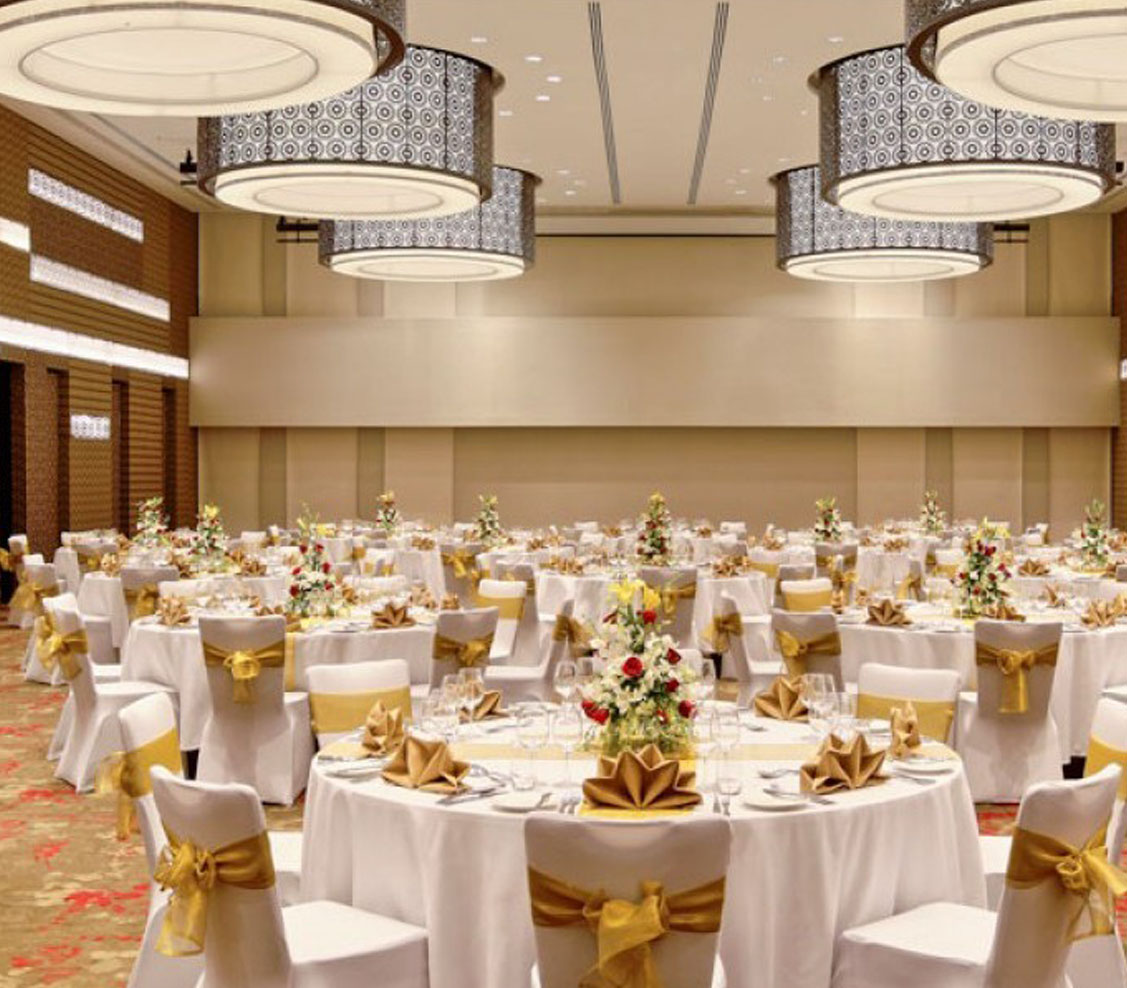 Contact Information:
Email : info@flgprojects.com
Phone : +91 92079 99489
Website : www.frontlineprojects.net
A division of frontline group
www.frontlinelogisticsgroup.com