FRONTLINE ACADEMY OF LOGISTICS - INDIA
Frontline Academy of Logistics is the learning division of the Frontline Group, a group of companies with diversified business activities across 10 countries, having 21 offices and 500 plus employees in the Middle East and West Asia. This young and successful company is the dream of few young entrepreneurs, who from a humble beginning made it possible to become one of the fastest growing logistics company in the Middle East with numerous awards and affiliations to its credit.

The shortage of certified logistics professionals to meet the ongoing group requirements and as a part of the corporate social responsibility, led to the beginning of the new academic division 'FRONTLINE ACADEMY OF LOGISTICS'. An academy to train, develop and create logistics professionals from the grassroot level.

Educating and employing the local populace, with a sole aim of training them to a complete professional and thereby employing the right candidates to the organization and preparing them to compete with highly competitive global market is our vision.

Frontline Academy, located at Eramangalam, near Guruvayoor, boasts the state-of-the-art smart classrooms managed by a team of professional and academic expert faculties with numerous years of industry experience. Equipped with a latest logistics know-how library, Frontline Academy offers its students with 12 months of intensive hands-on experience in logistics, through 6 months of classroom training in India and 6 months of internship training in the gulf region. Frontline Academy is associated and affiliated with ILSM (The International Logistics and Supply Chain Management Institute), UK and Skill Development Board, U.K. to provide its students with Globally Accredited Certification to prove their credential in the global market.

The course modules are designed by the industry experts with in-depth details on the latest logistics know-how. The academy offers a wide range of training with hands on experience for the students in the form of internship, ranging from Procurement, Freight Forwarding, Shipping, Documentation, Transportation, IT, Finance, HR etc. as specialization along with the diploma program, in various logistics division of the Frontline Group round the globe.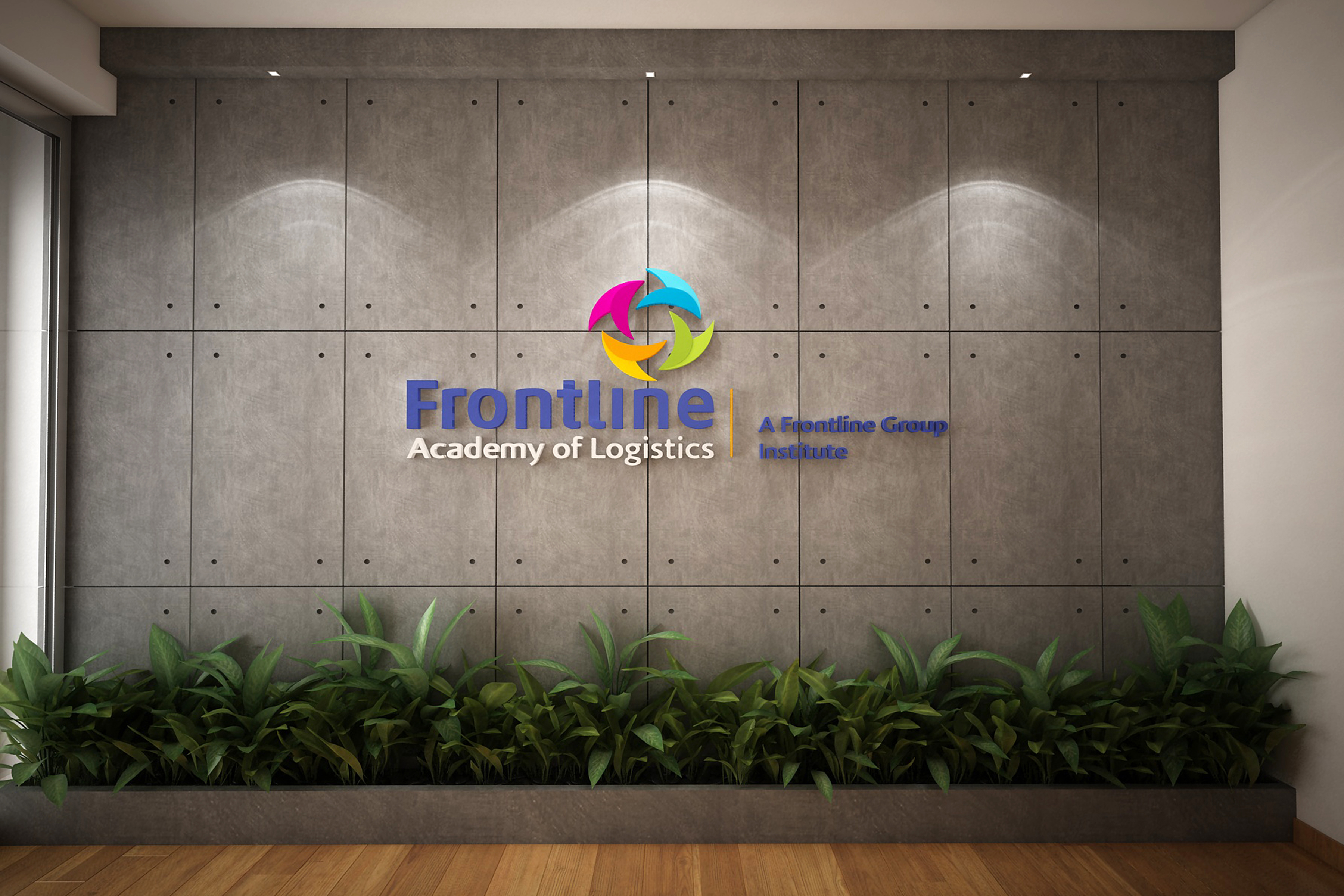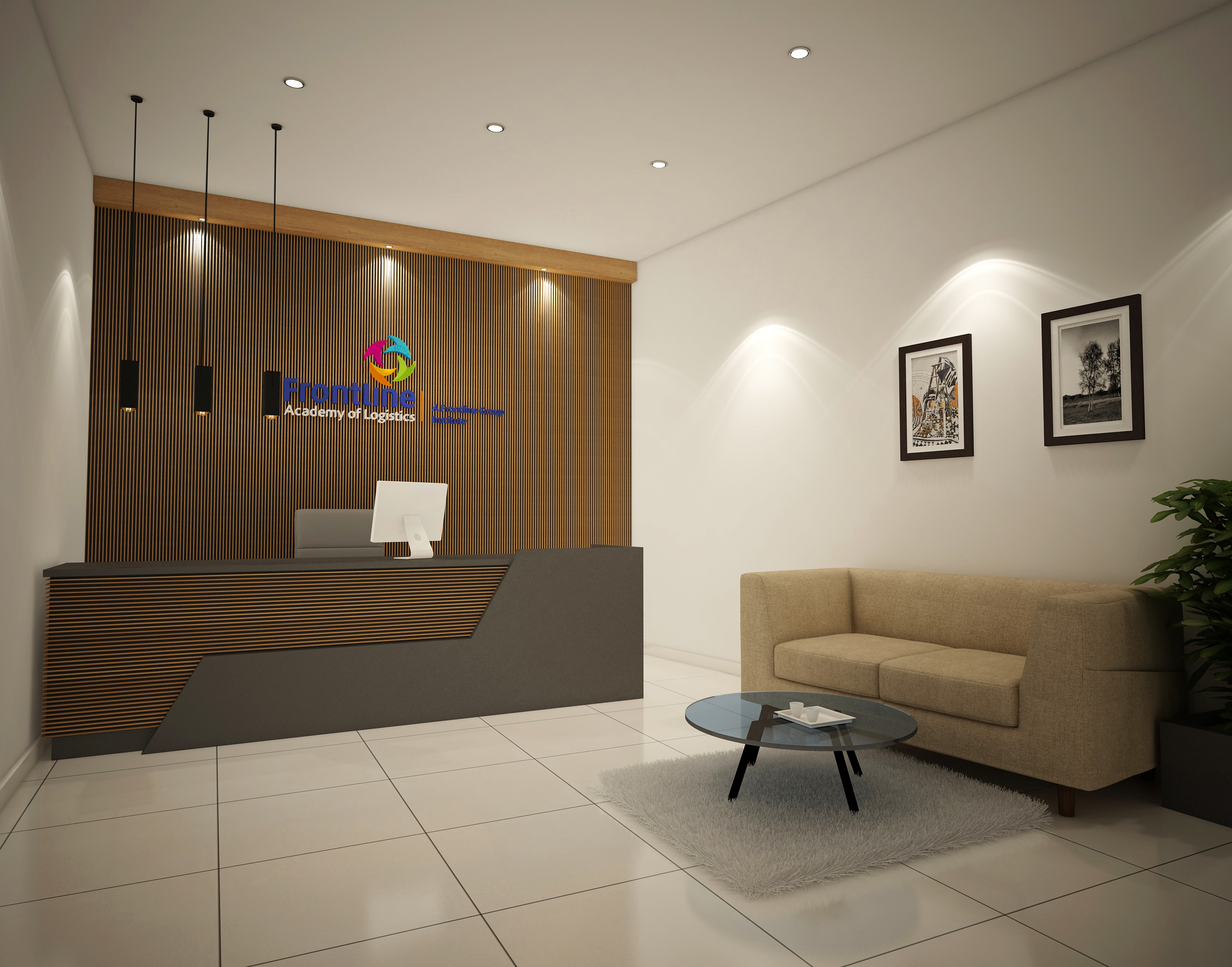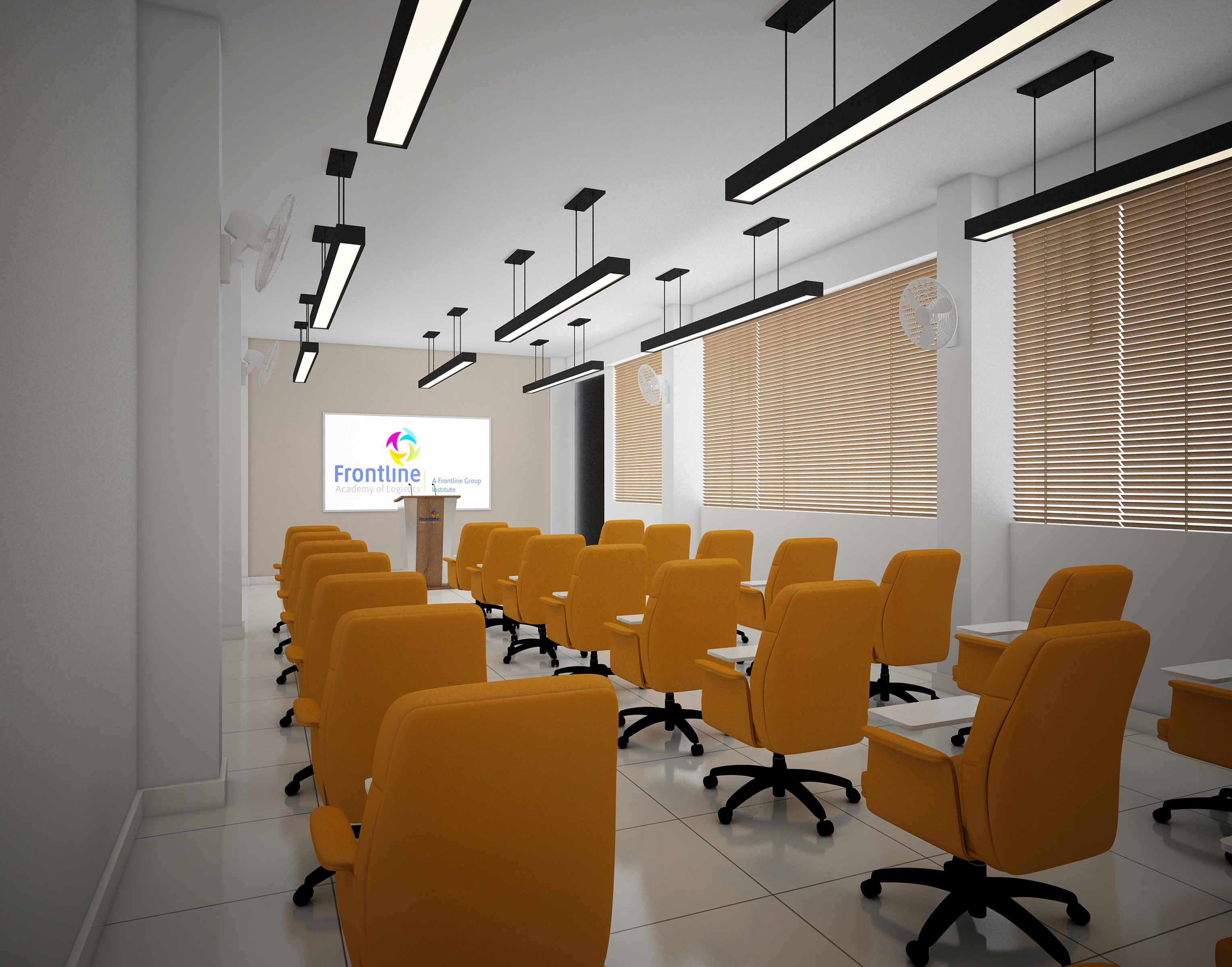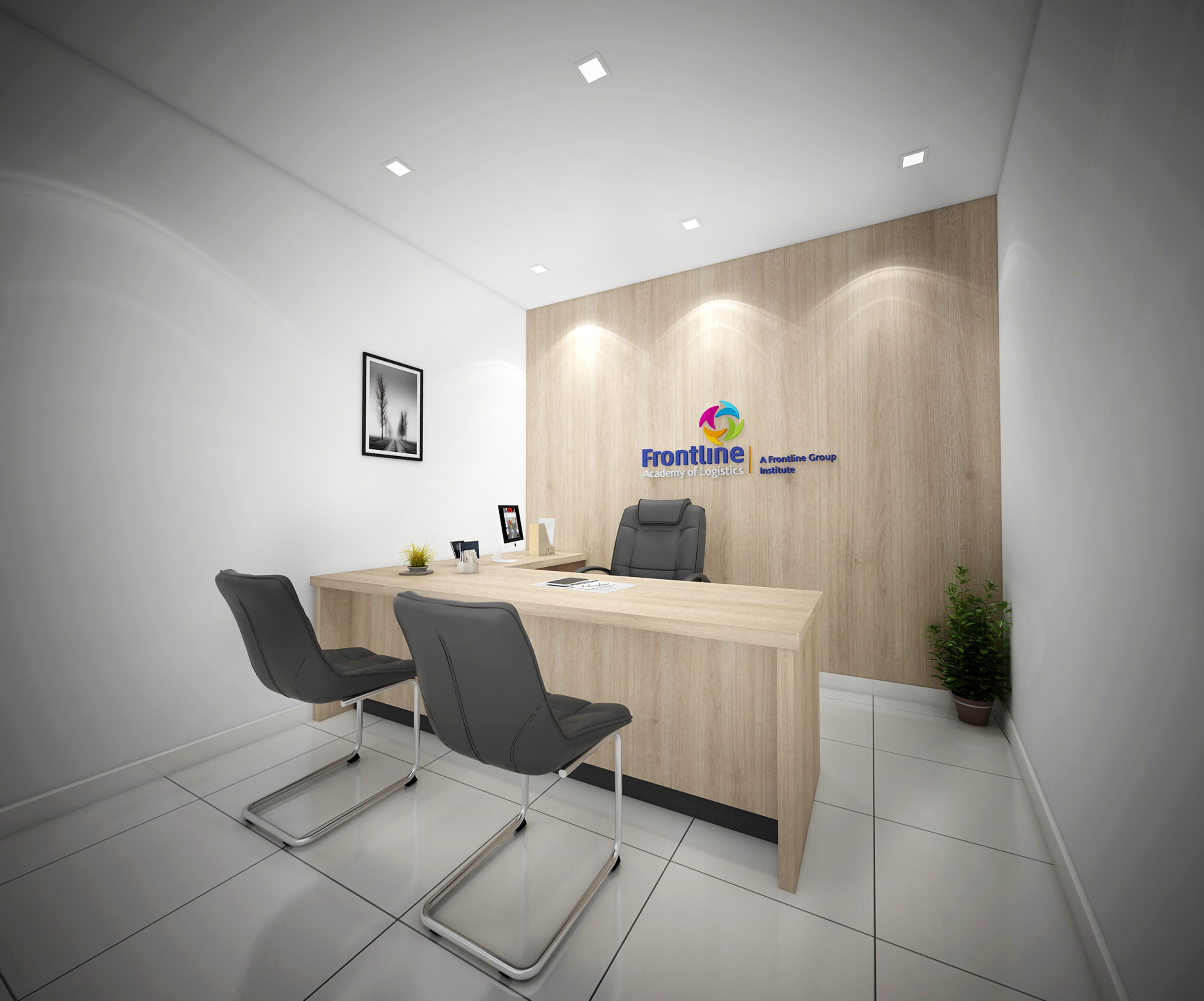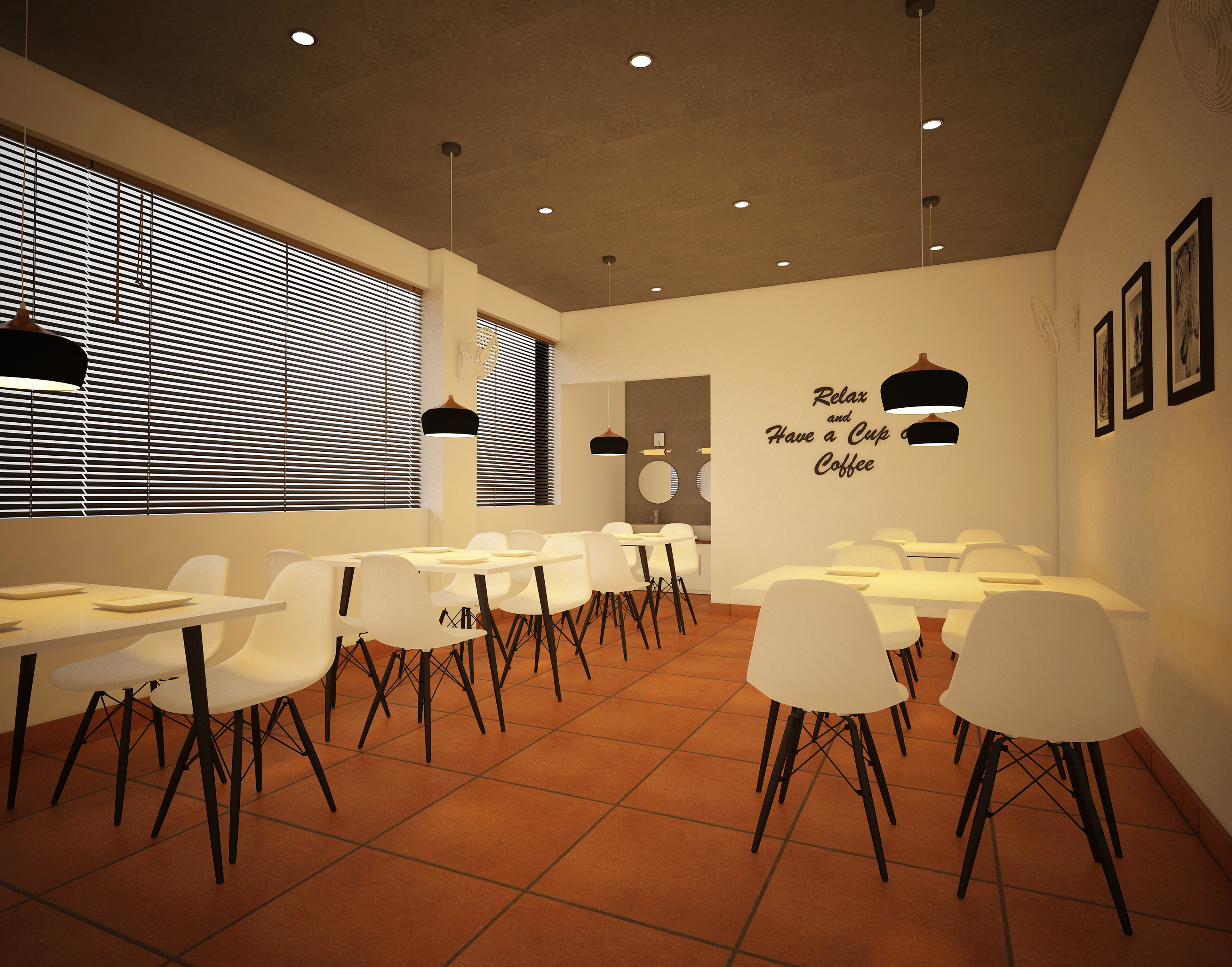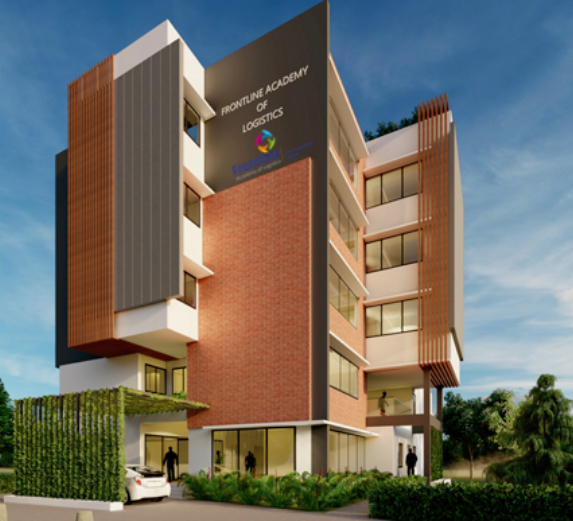 UPCOMING FRONTLINE ACADEMY CAMPUS
Contact Information:
Frontline Academy - Eramangalam
VIII/25-C K.U.TOWER, Eramangalam
Malappuram Dist, Kerala.
Phone : +91 494 267 5454 | +91 8136 805 454
Frontline Academy - Cochin
Plot no 53, 4th cross Giri Nagar
Kadavanthra , Cochin
Phone : +91 9633 495 454
Email : info@flacademy.co
A division of frontline group
www.frontlinelogisticsgroup.com