COOLLINE RADIATORS AND AUTO SPAREPARTS
Coolline is one of the leading radiator & cooling parts company in the Middle East. Our manufacturing unit based at Taiwan produces high-quality radiators, A/C condensers & other cooling parts for thousands of automotive and heavy-duty applications.
Coolline is ever prepared to serve your requirements with coolest products at hottest prices. The company supply directly from one of our warehouses strategically positioned across the United Arab Emirates.
We currently have branches in Ras Al Khaimah, Sharjah, Dubai, Kuwait, KSA.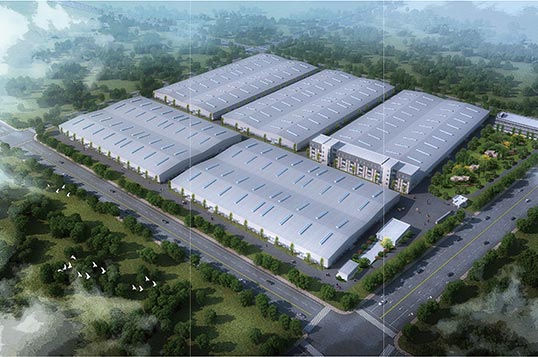 Contact Information:
Qatar
Phone : +974 6689 5468
E-Mail : info@coolline-group.com
Kuwait
Phone : +965 2491 9961
E-Mail : info.kwt@coolline-group.com
UAE
Phone :+971 6 5325856
Email. : mano@coolline-group.com, export@coolline-group.com
Website: www.coolline-group.com
A division of frontline group
www.frontlinelogisticsgroup.com