As part of expanding its wings in the Middle East Region, Frontline Logistics launched its offices in Dammam and Jeddah during July 2015.
The Kingdom of Saudi Arabia is right at the crossroads of important International Trade Routes, between 3 Continents – Asia, Europe and Africa.
With fully fledged offices at Jeddah and Dammam and a team consisting of industrial professionals, Frontline Logistics offers all sorts of logistics requirements in KSA. Air / sea exports and imports, inland and GCC transportation, monthly or yearly fleet rentals, and project logistics are the specialties that is offered to clients.
Seamless customs clearance procedures at all major seaports and airports as well as land borders make Frontline Logistics to stand out from competitors.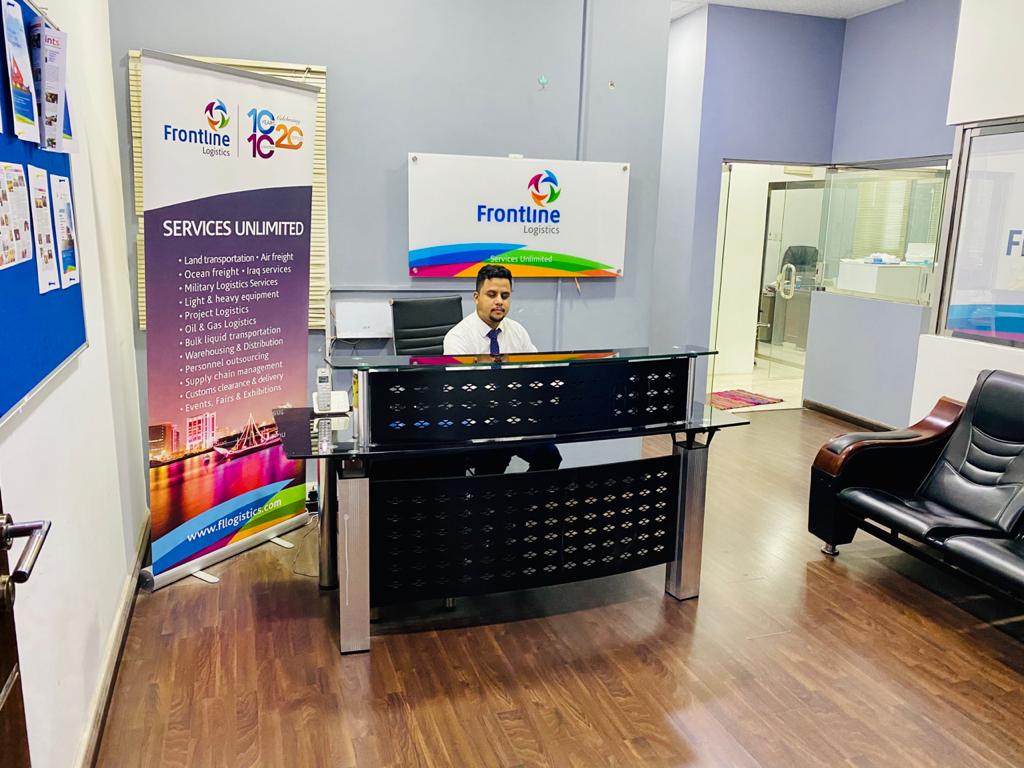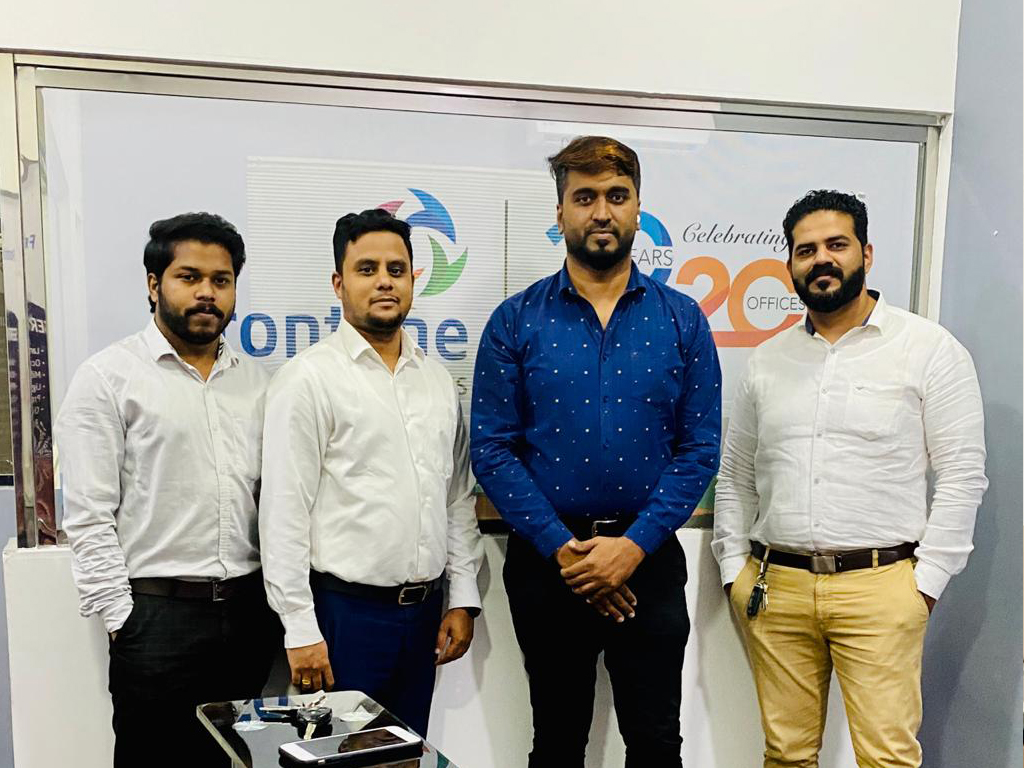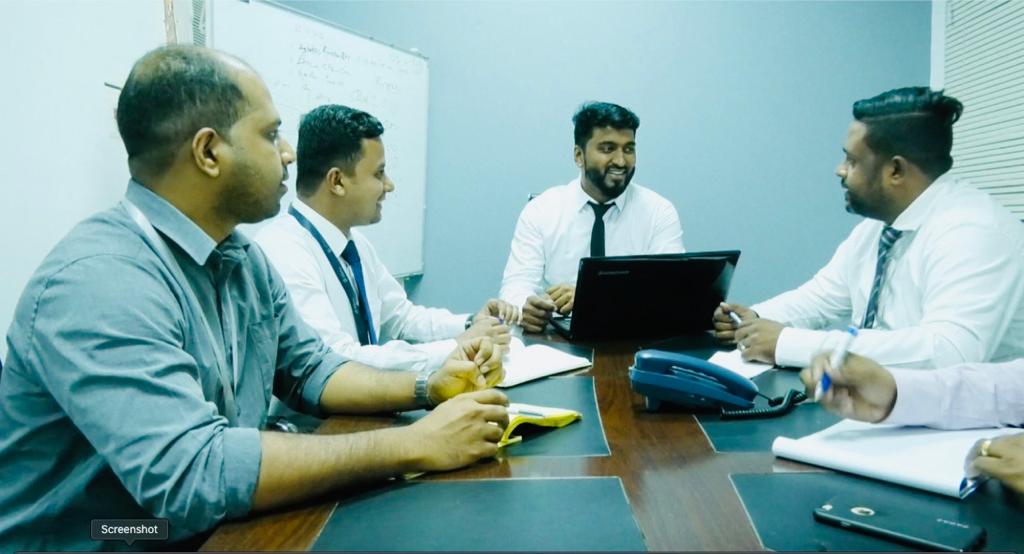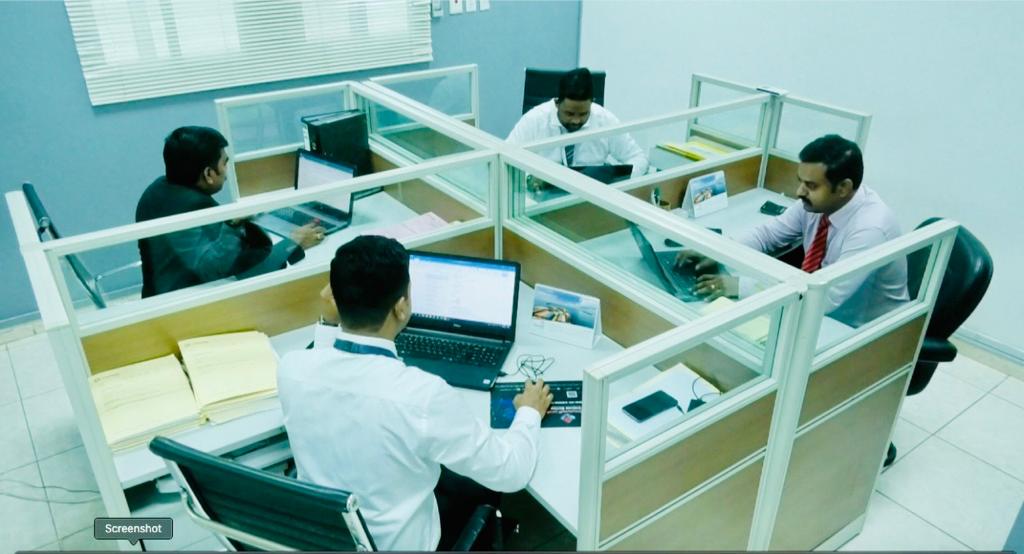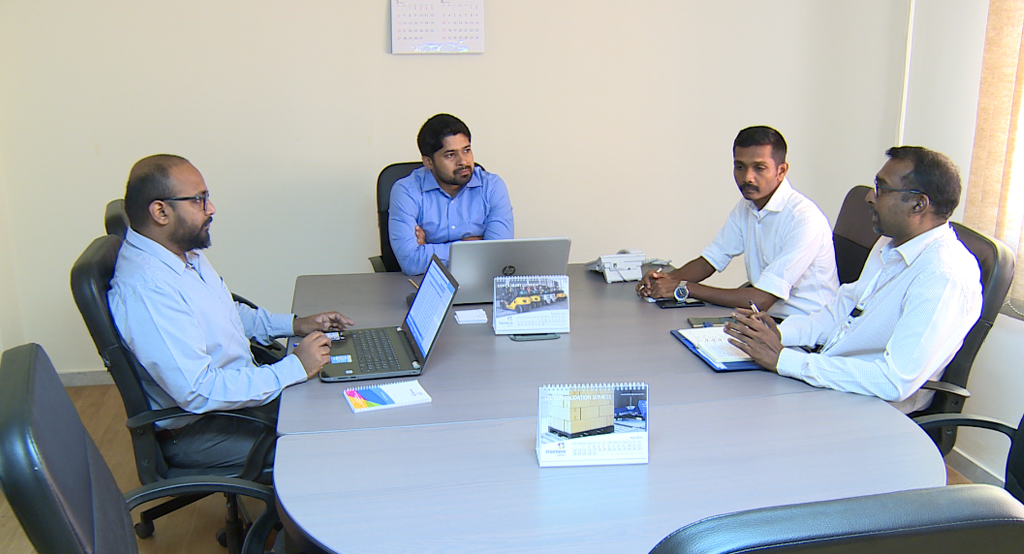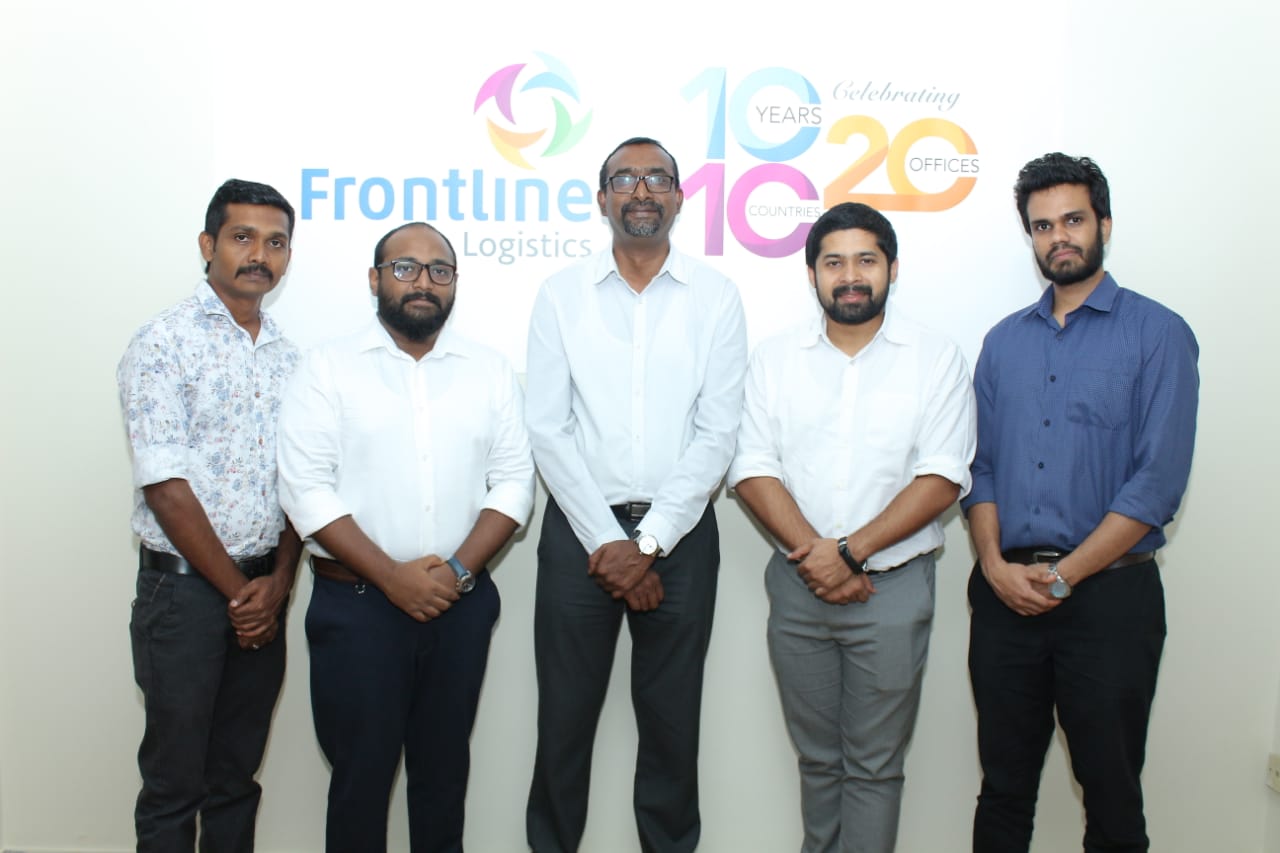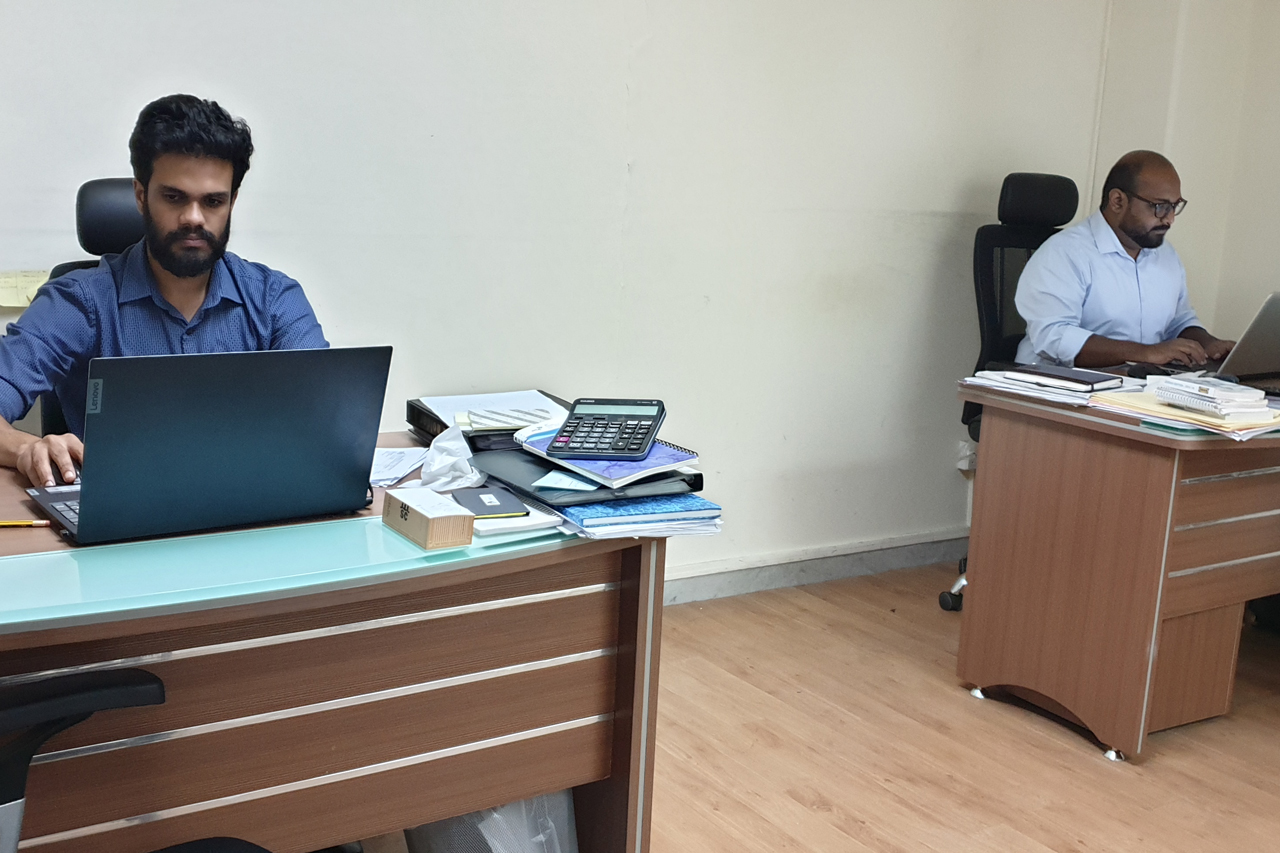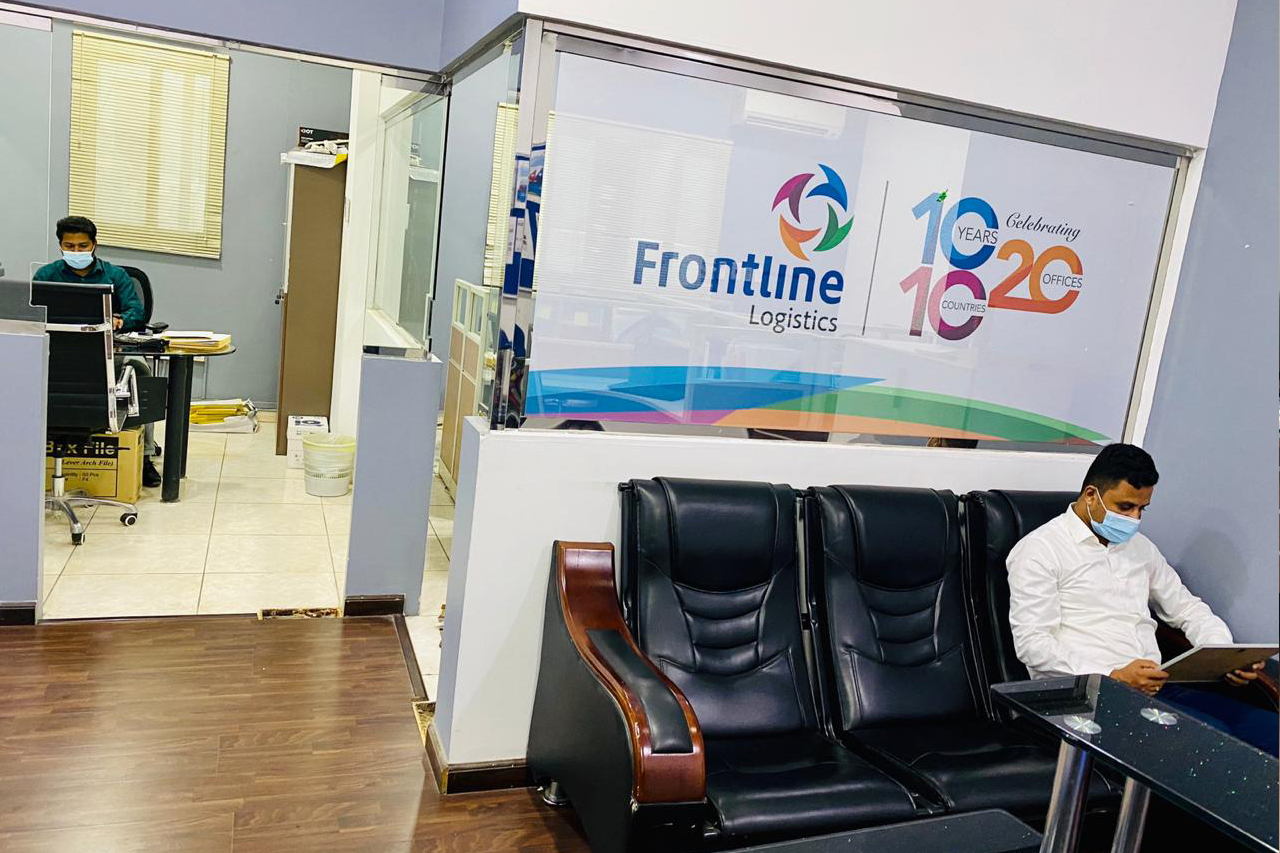 What We Do
Land Transportation
Air Freight (Import and Export)
Ocean Freight (Import and Export)
LCL Consolidation Services
Customs Clearance & Delivery
Oil & Gas Logistics
Warehousing & Supply Chain Management
Iraq Services – Military & Commercial
Afghan Services – Military & Commercial
Project Logistics
Light & Heavy Equipment Movement
Events, Fairs & Exhibitions
Aviation
LTL Iraq
Military Logistics
Personnel Outsourcing
Yemen Movements
Food and Perishables
Country Office – KSA
Frontline Logistics – Dammam
King Khalid Street, Al-Najim Building,
Next to GMC Showroom,
Tel. +966 13833 6860
Frontline Logistics – Jeddah
Jedda Al Baghdadiya, Sharqiya, Madina Road
Tel.: + 966 12643 4866
Email: info.ksa@fllogistics.com | marketing4@fllogistics.com