PROJECT LOGISTICS
Project Logistics is one of the key areas of our expertise. We assure the safe delivery of entire project cargoes on a turnkey basis, from multiple vendors and suppliers and / or multiple points of origin to the project site. With its local capability, experienced and knowledgeable staff, we handle shipments for any type of project & heavy lifts. With the strong and warm relationship with the local government bodies, we tackle any kind of complexities arising in project works. Frontline Logistics cater project logistics services for oil & gas industry, EPC, power and energy, petrochemical, renewable energy or infrastructure projects, mining, military and defense.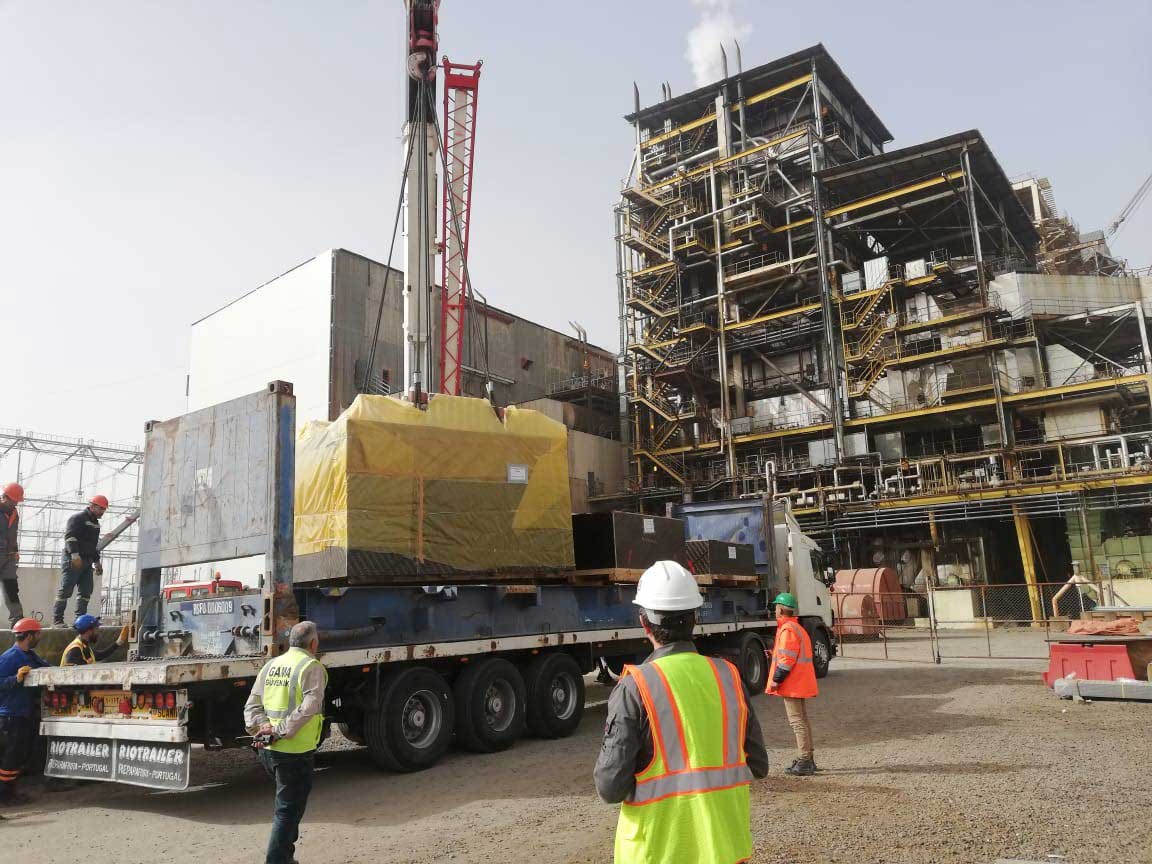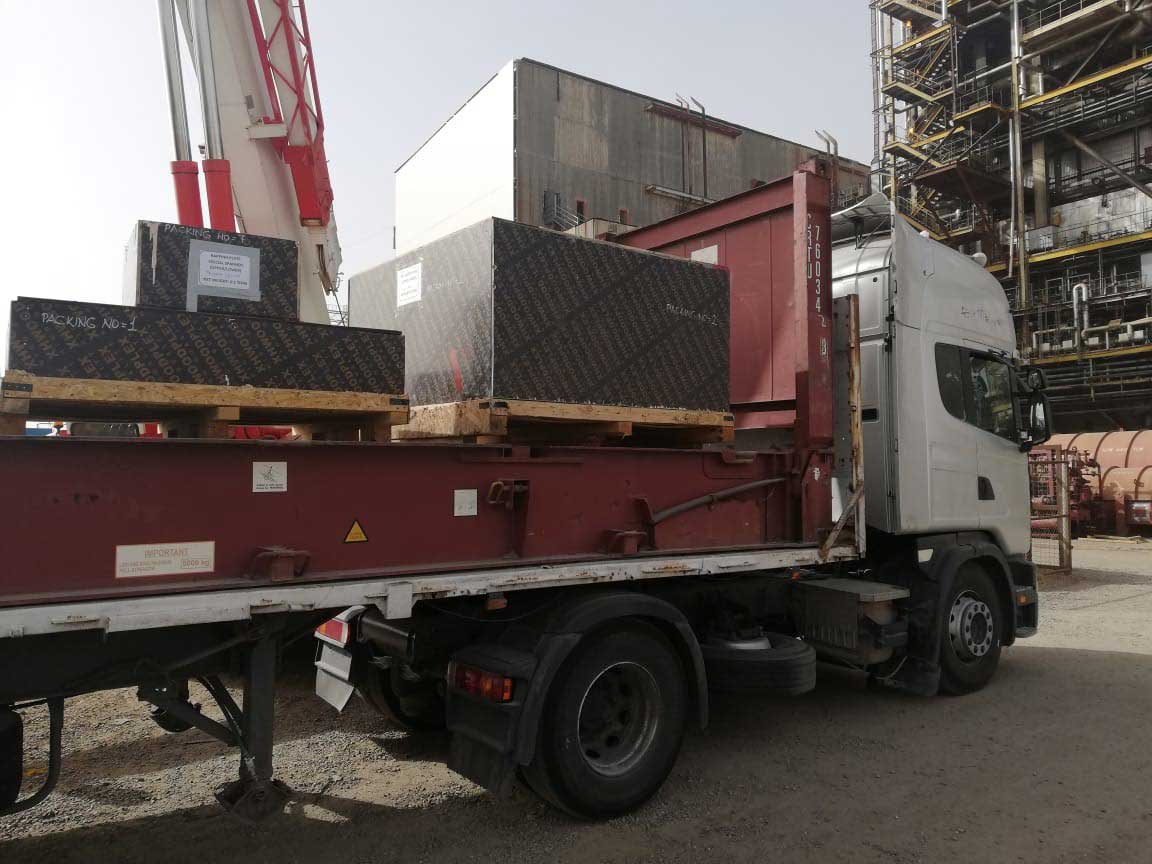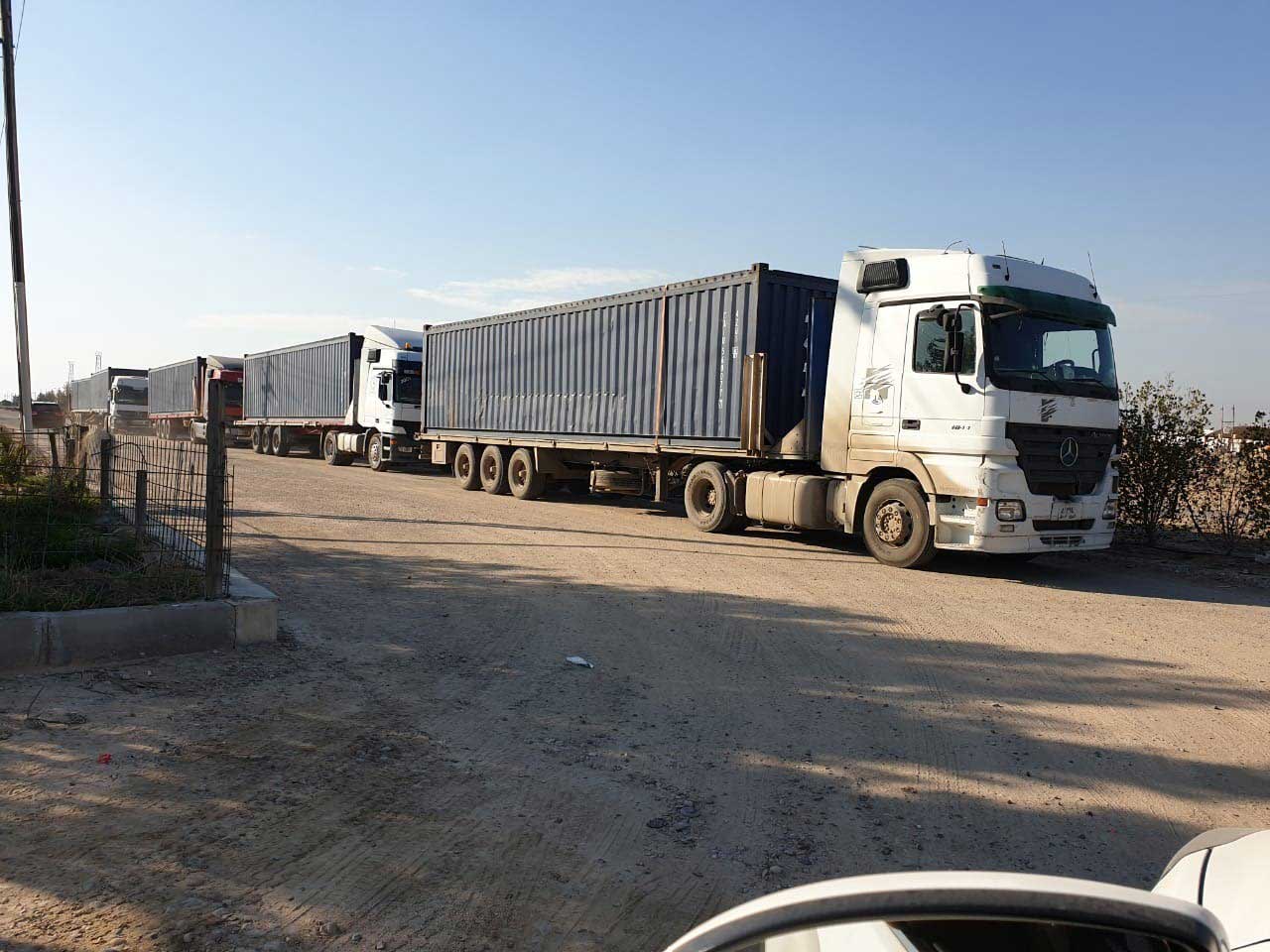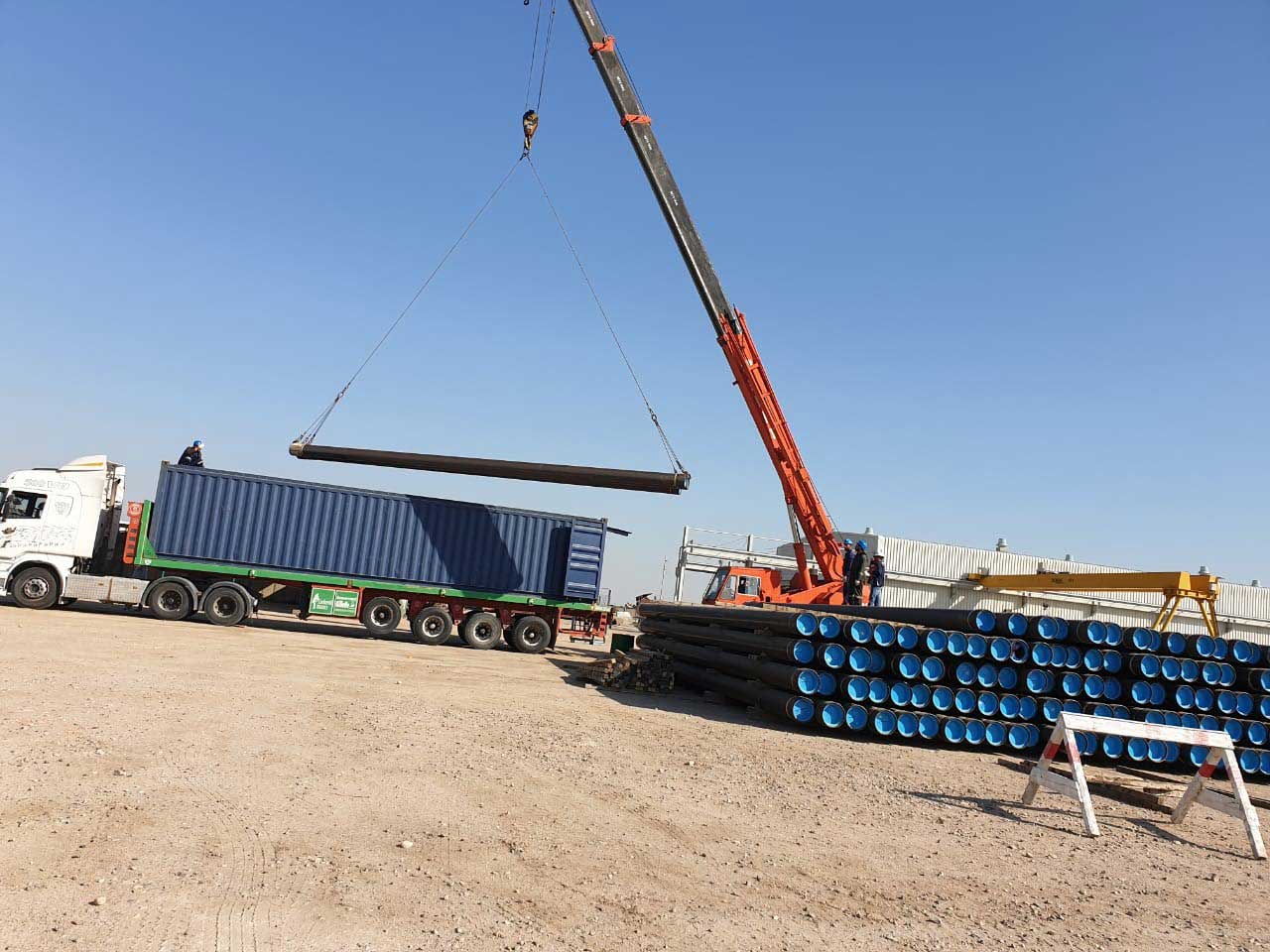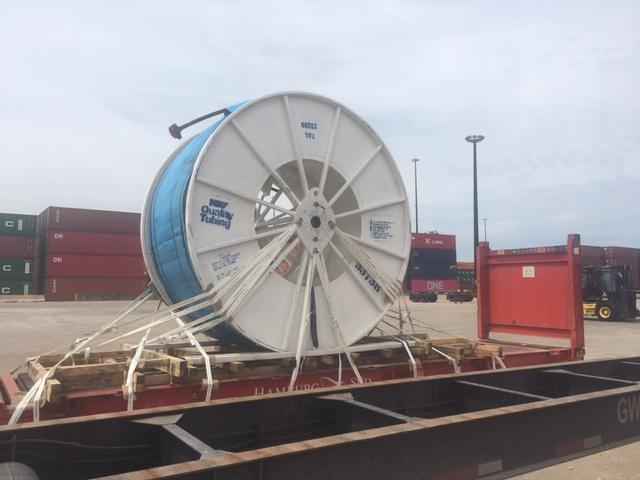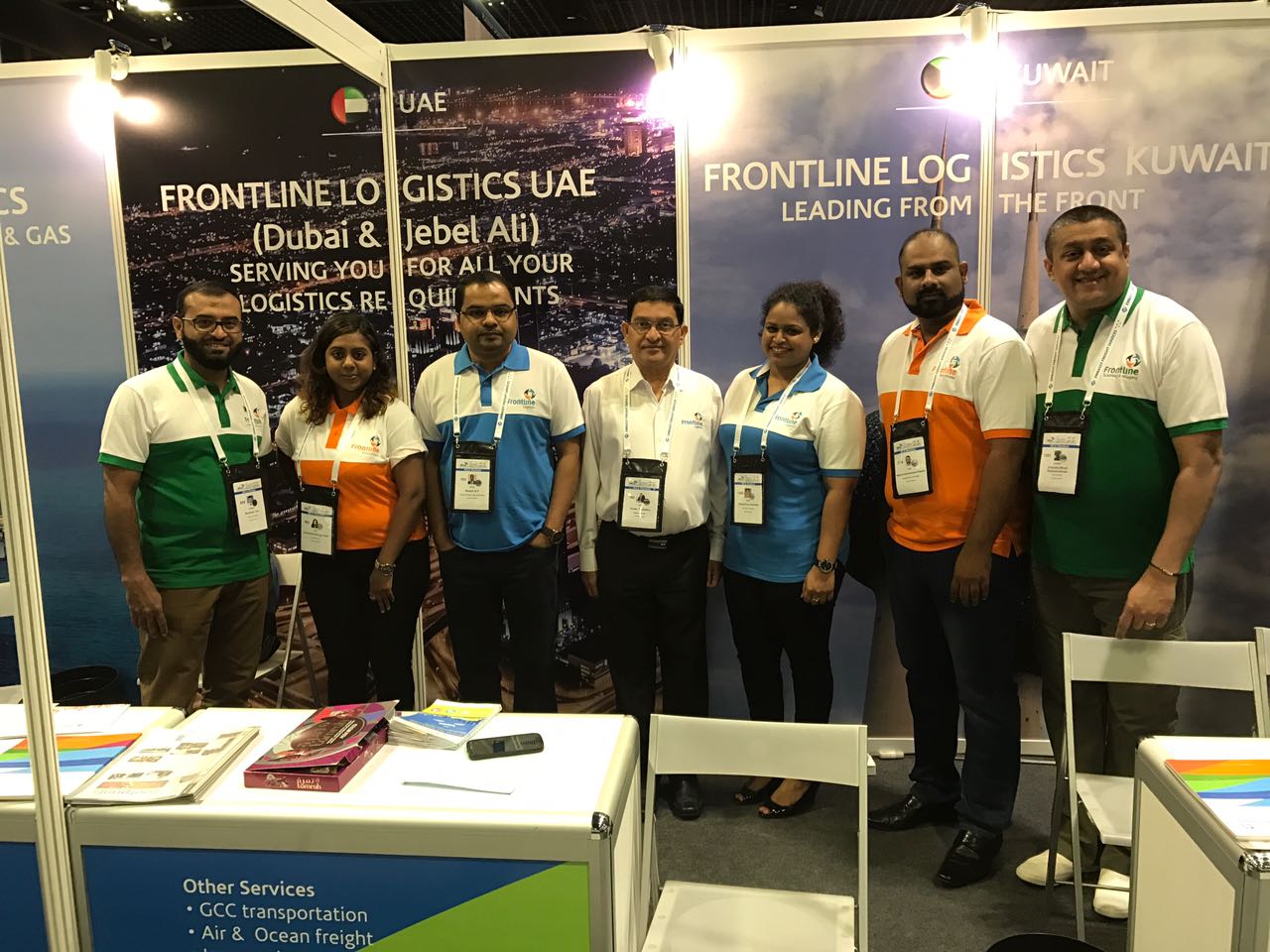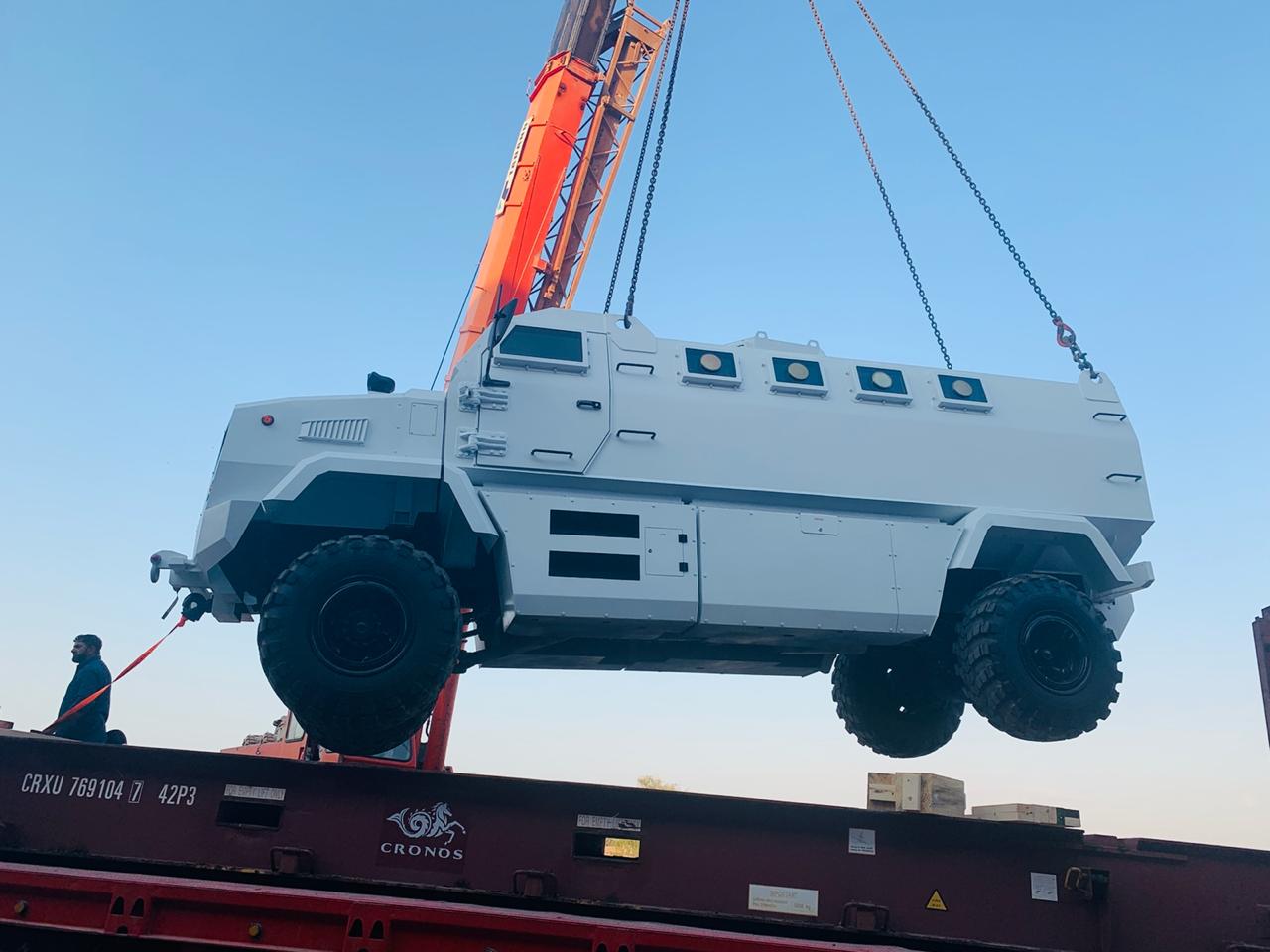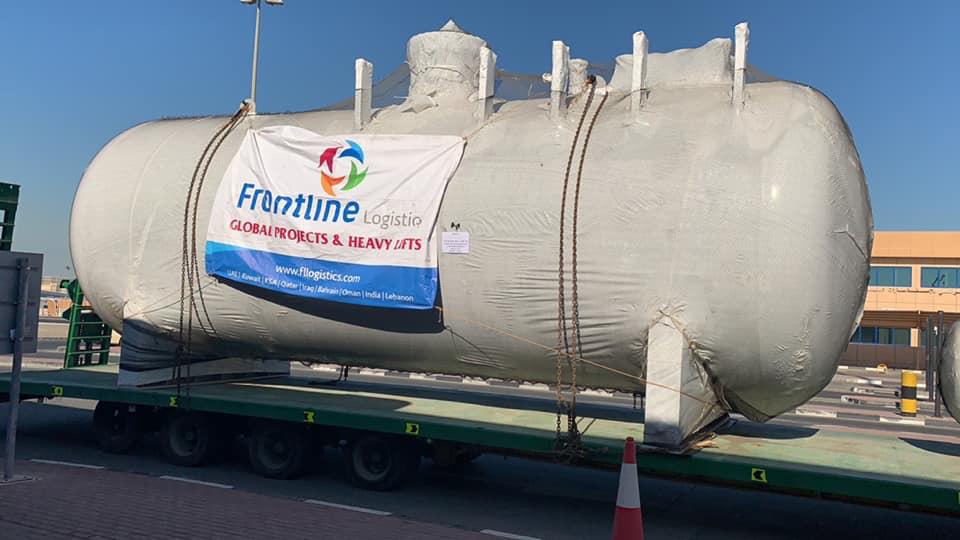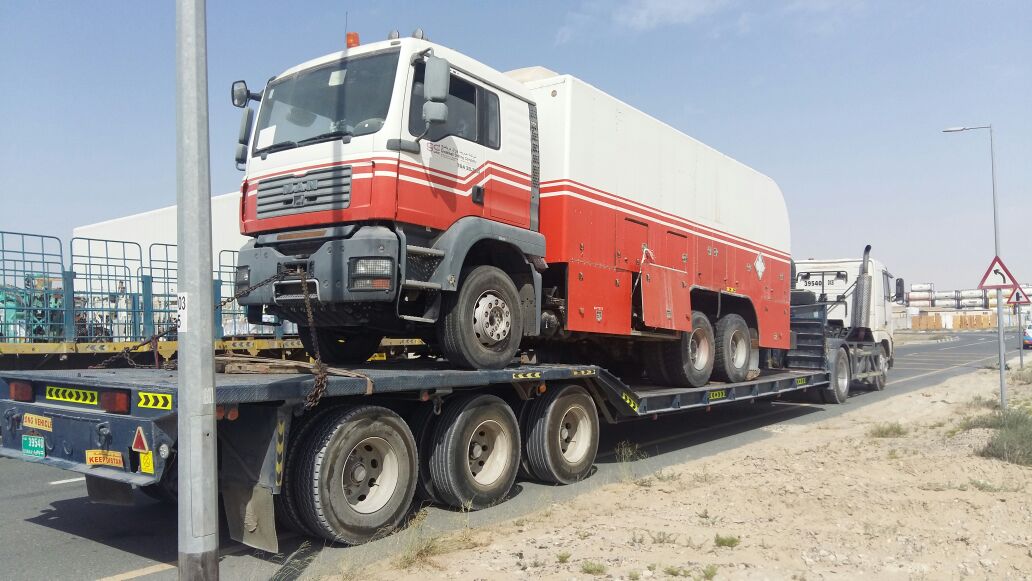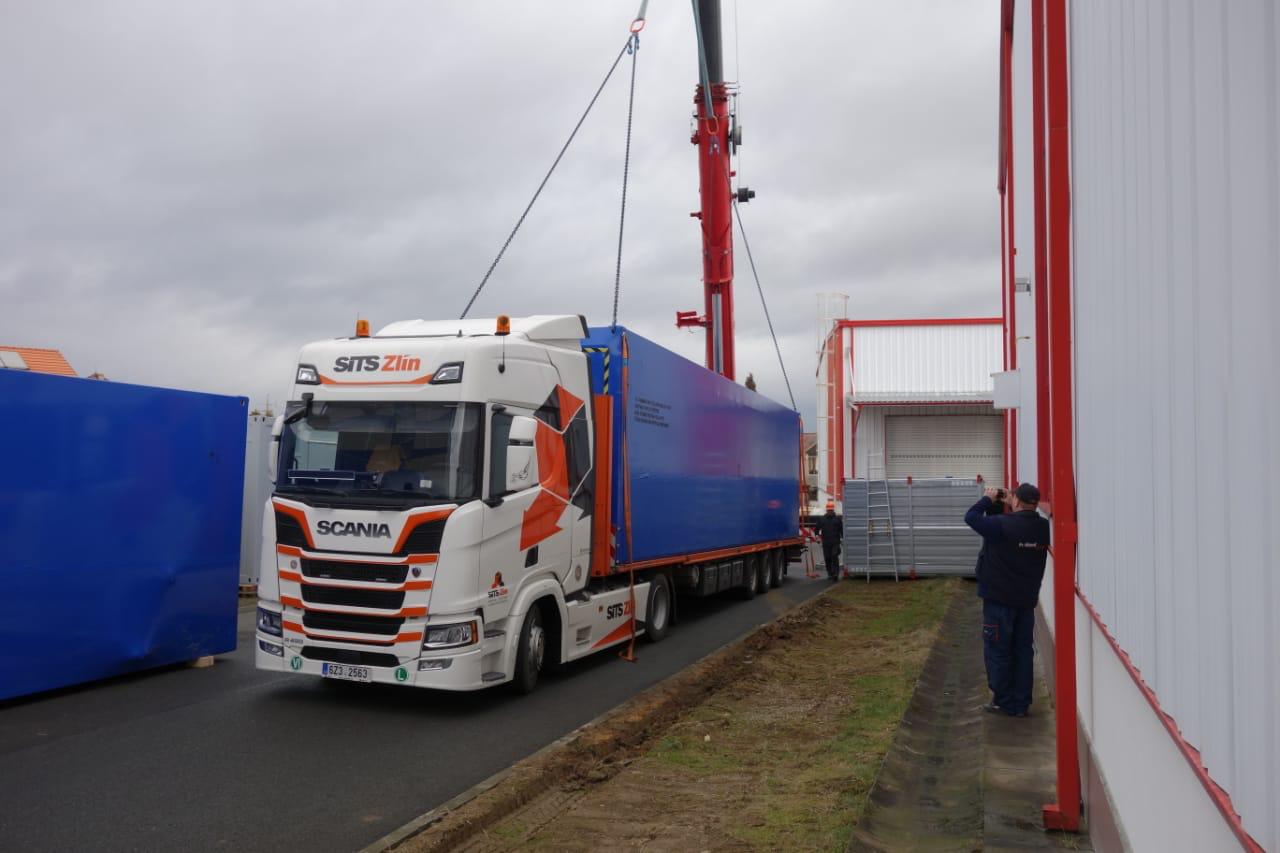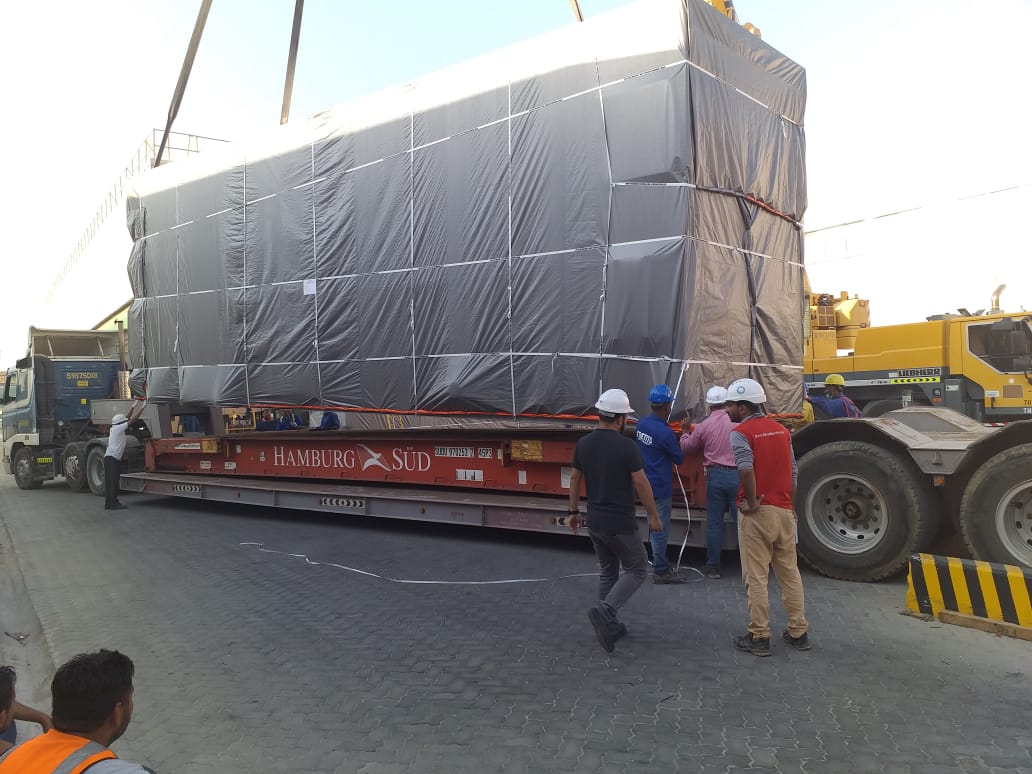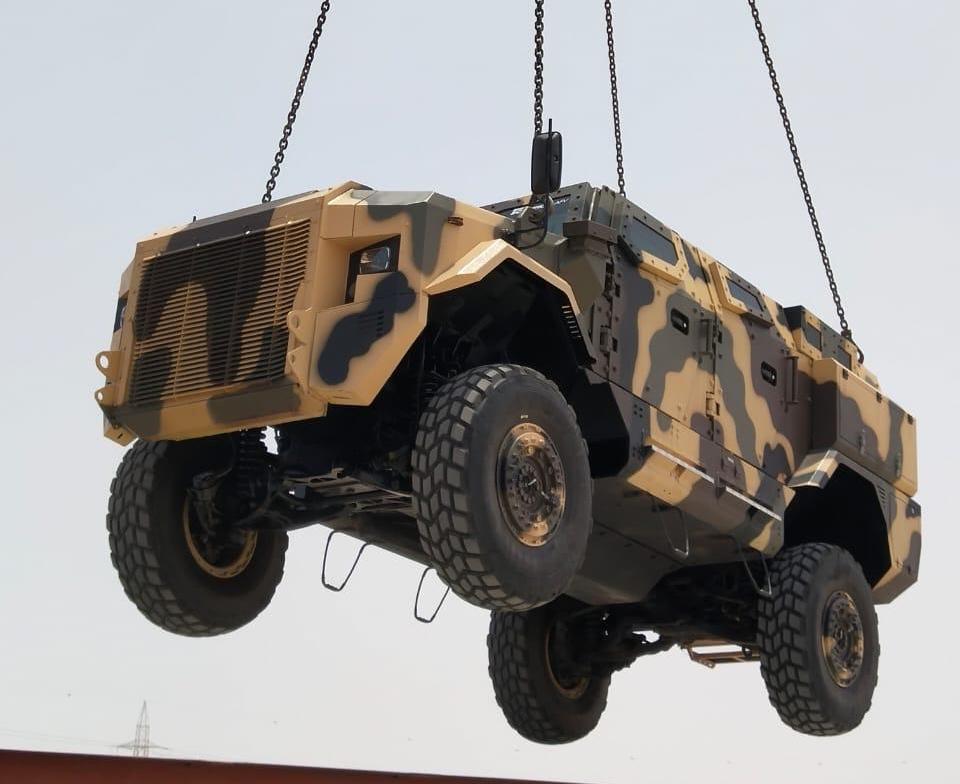 Our specialized Project Logistics Services are
Projects Logistics & Heavy Lifts

Vessel / Aircraft Chartering

Break Bulk and RORO Shipments

Barge and Tugs

Heavy Haul Land Transport

Route Survey

Cargo Insurance

Feasibility Studies
Success does not just happen. It is a matter of precise execution.
Frontline Logistics proved to be a bridge builder to success by efficiently handling project logistics for various MNCs and major companies in the region.
Contact Information:
Bahrain
Info.bah@fllogistics.com | marketing4@fllogistics.com
KSA
info.ksa@fllogistics.com | marketing4@fllogistics.com
Oman
info.oman@fllogistics.com | marketing7@fllogistics.com
Iraq
info.iraq@fllogistics.com | marketing1@fllogistics.com
Lebanon
info.leb@fllogistics.com | marketing14@fllogistics.com
UAE
info.uae@fllogistics.com | marketing10@fllogistics.com
Kuwait
info@fllogistics.com | marketing3@fllogistics.com
Qatar
info.qatar@fllogistics.com | marketing8@fllogistics.com
Afghanistan
info.afg@fllogistics.com