IRAQ SERVICES – MILITARY AND COMMERCIAL
Iraq Logistics Services (Sea, Air, Projects, Break Bulk, Overland, Inland, Military & United Nations)
Frontline Logistics is one of the specialized Logistics and freight forwarding company in the Middle East providing end to end solution to Iraq logistics requirements. Frontline Logistics is equipped with multi skilled, well trained, dedicated and talented operational staff who work with various clients consisting of MNC, Military, Oil and Gas, with dedication, commitment and passion. They turn Management's Vision and Mission into reality.
With offices in all the major cities in Iraq, such as Basra, Safwan, Baghdad and Erbil, Frontline Logistics is committed to continuous improvisation, maintaining high standards of reliability and services, in meeting customer requirements, with its Quality Management System certified with ISO 9001:2015,14001, 18001, Quality Accreditation. With offices spread all over the country, shipments from any part of the continent can be easily handled efficiently and strategically.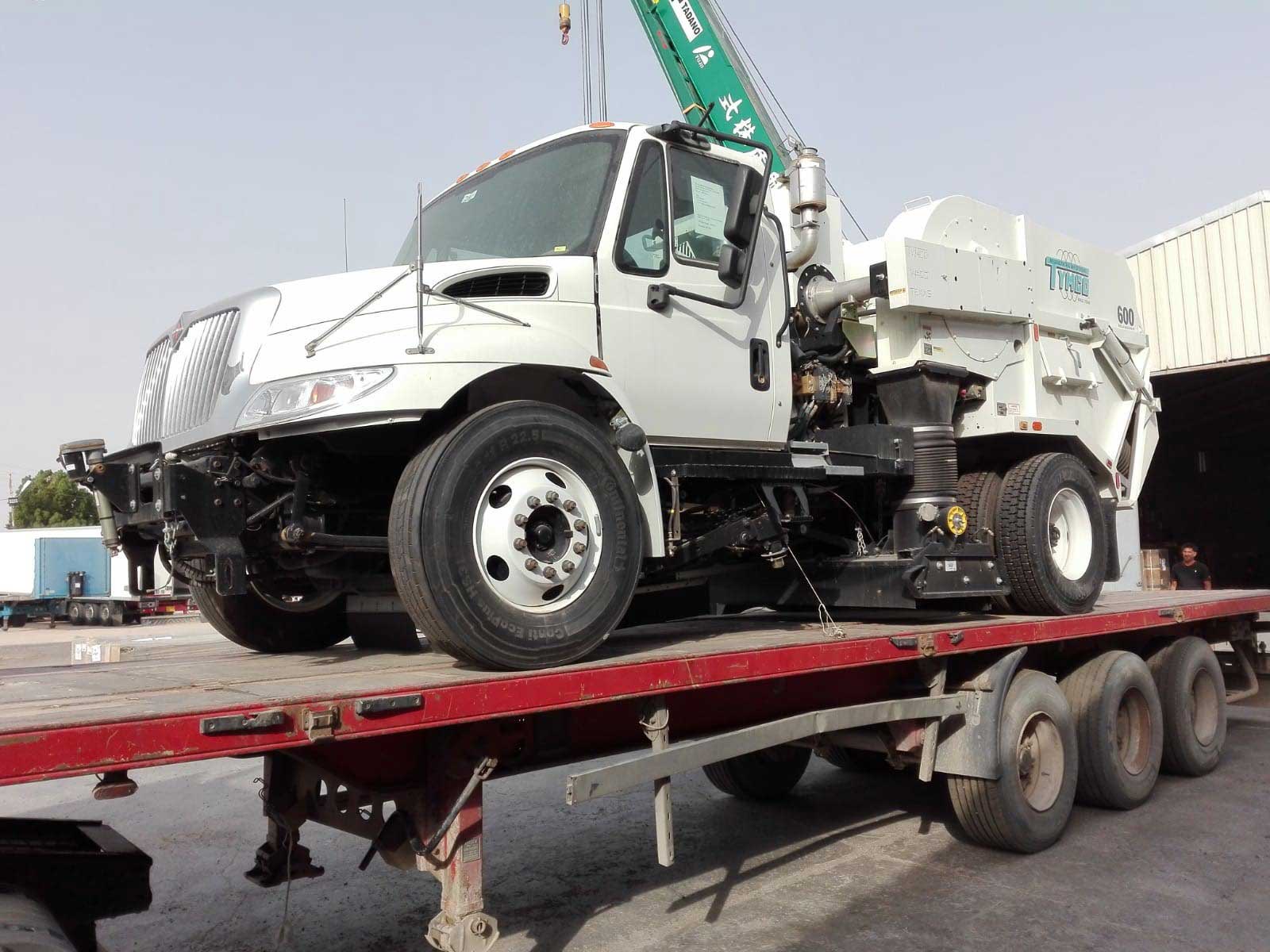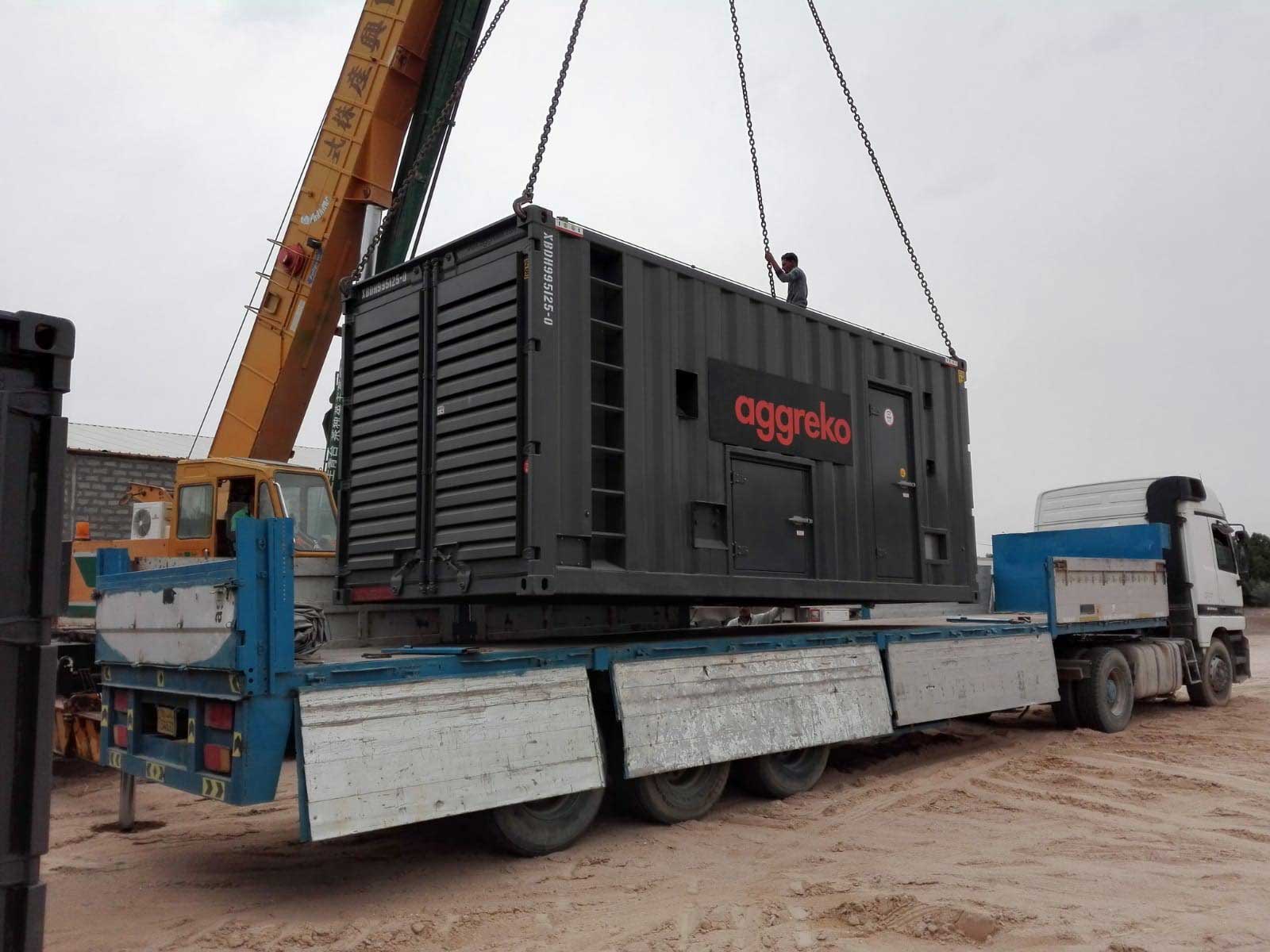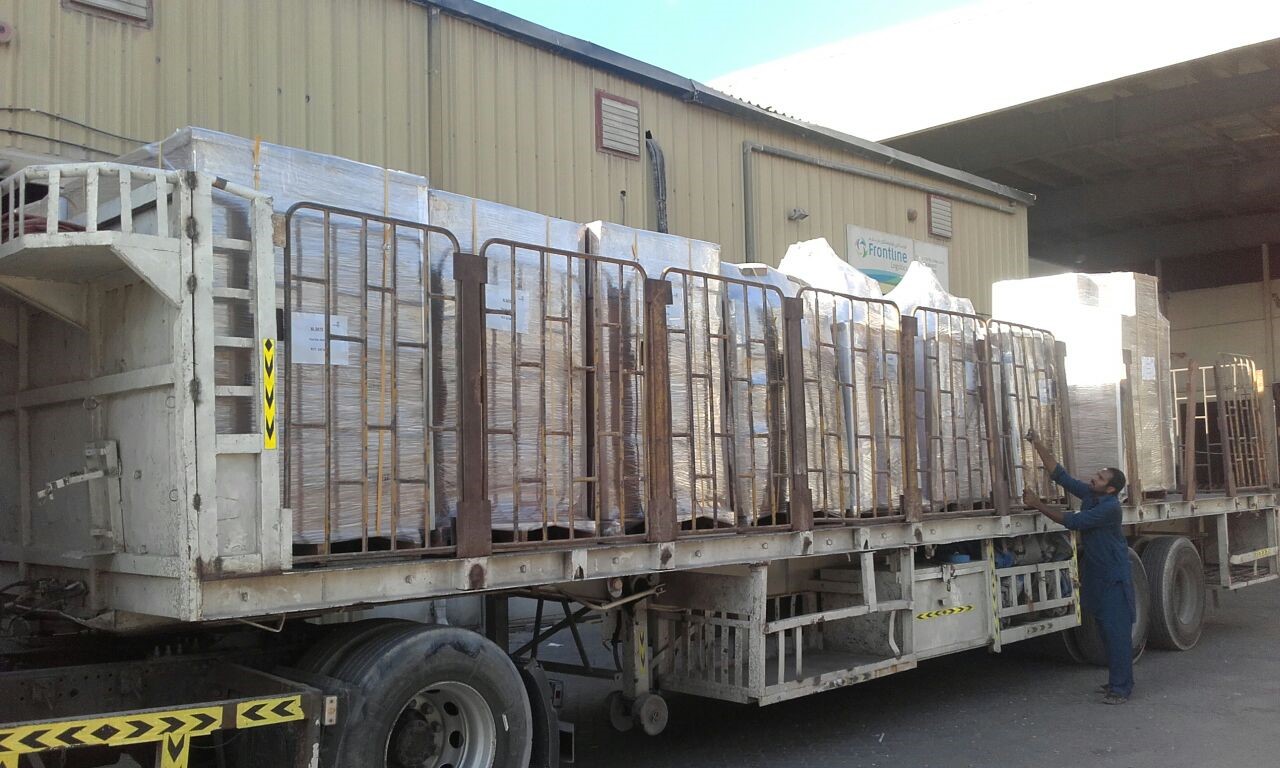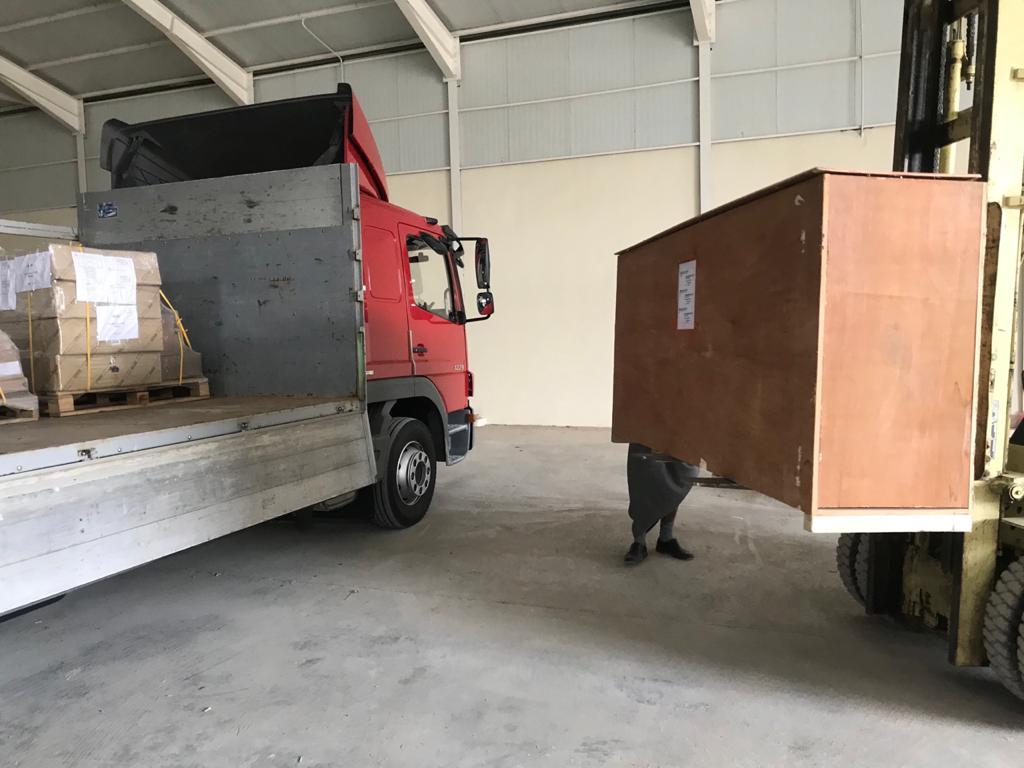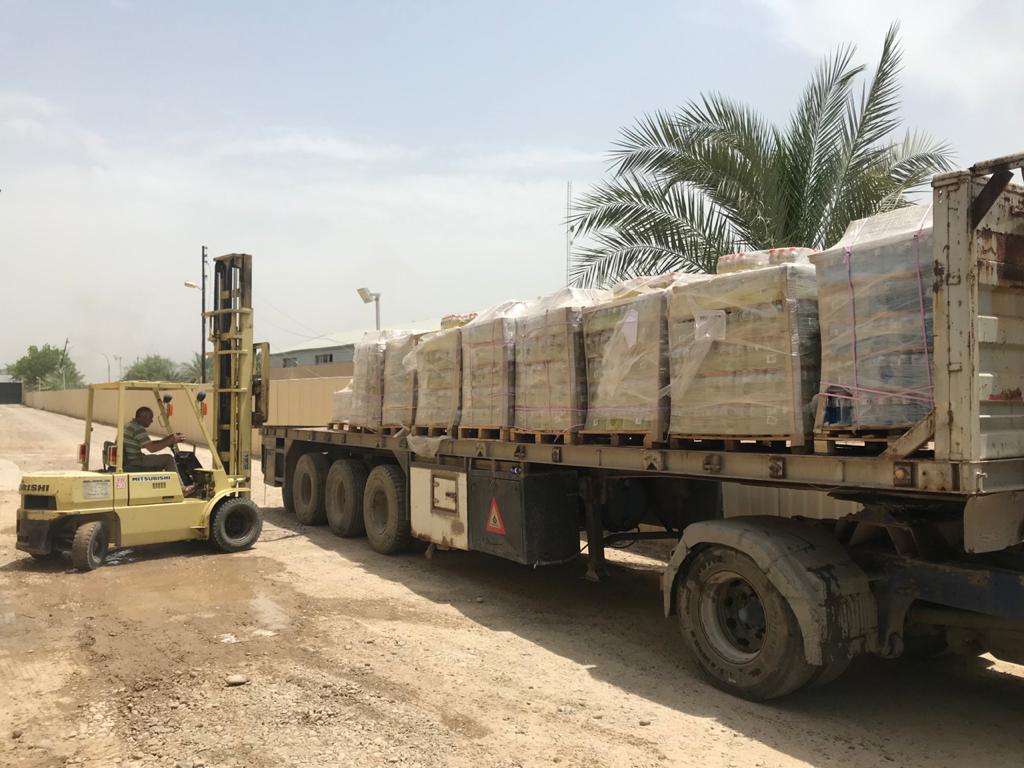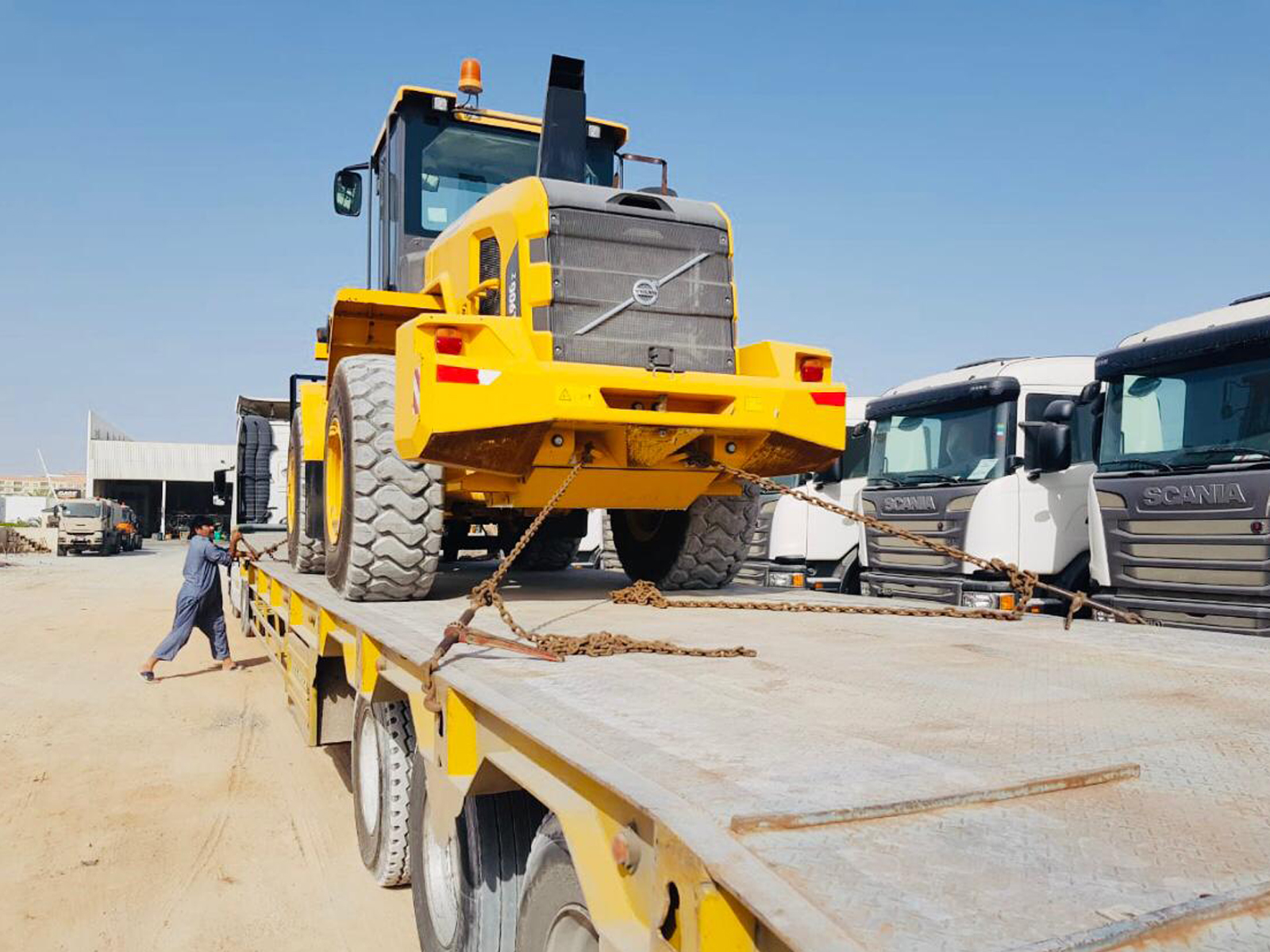 Iraq Services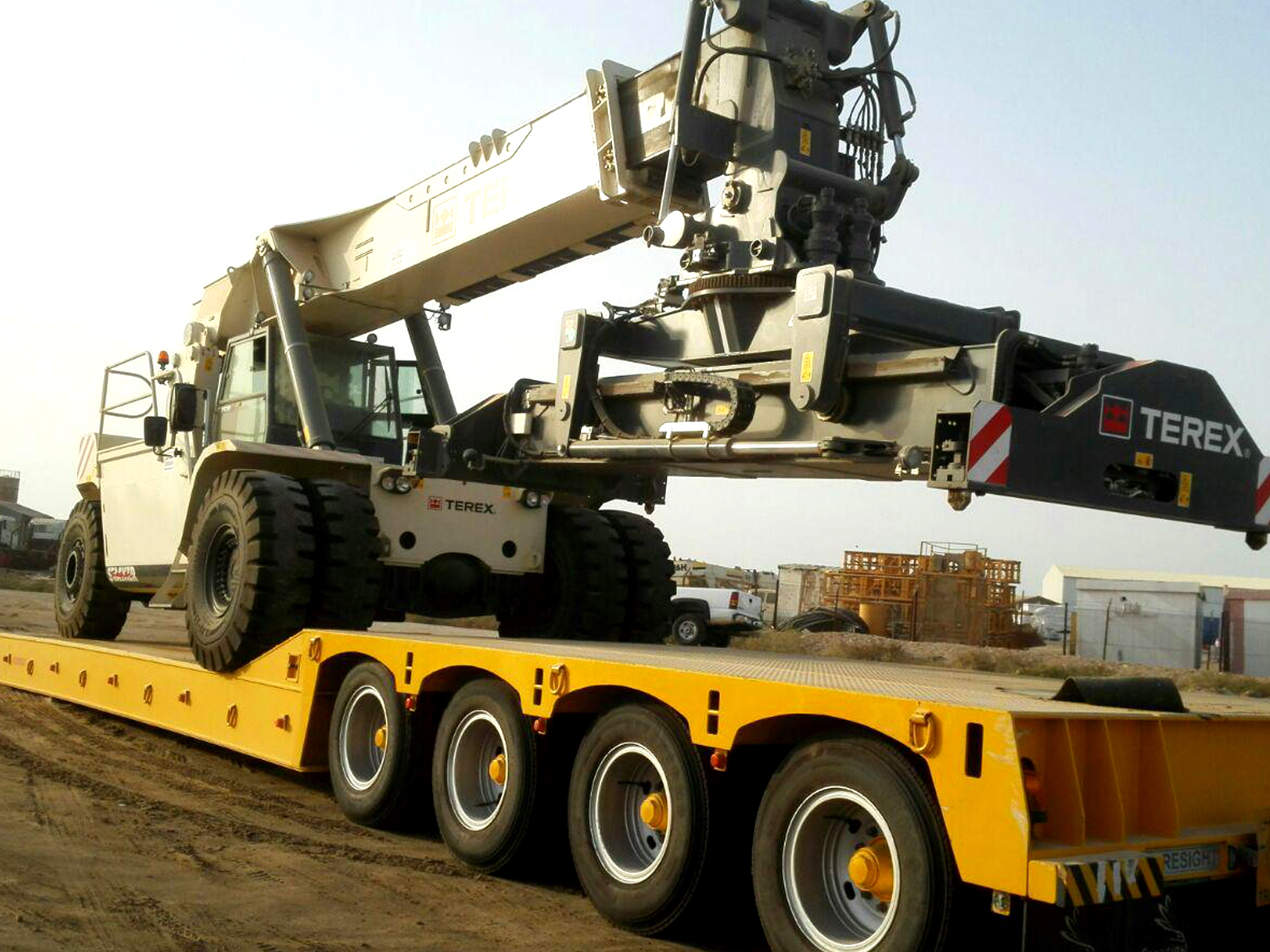 Iraq Services
Shipments are routed:
Via Kuwait:
Shipments from all over the world can arrive into Shuwaikh Seaport / Kuwait airport. Thereafter overland transfer to Door Iraq.
Via Dubai:
Shipments from all over the world can arrive into Jebel Ali port / Dubai airport. Thereafter Full Truck Loads or dedicated weekly less than truck loads are send to Iraq via Saudi and Kuwait, to be cleared at Kuwait bonded warehouse by our Kuwait founding office, and to be trucked to various locations of Iraq as per customer requirements. In addition, options are also available to ship from Dubai by Sea freight and Air freight for various destinations in Iraq – door to door basis.
Via Umm Qasr Seaport – Iraq:
In case clients prefer to send the shipments by sea directly to Umm Qasr port, Frontline Logistics can clear the cargo from the port and move it through land to any part in Iraq. To shore up Oil & Gas boom in Iraq, Frontline Logistics has already geared up by setting huge warehousing facilities at major locations in Iraq with experienced operational staff and fleet of vehicles with state-of-the-art equipment.
Via Mersin Seaport – Turkey:
Sea mode transportation up to Mersin port, Turkey as transit and then Frontline Logistics moves the shipments by overland, on Turkish registered trailers through Ibrahim Khalil Border to be cleared and delivered into various locations in Iraq. Ibrahim Khalil is a border crossing point between Turkey and Iraq. It is also called the Harbour Border or Frontier Gate in English. Before the control point and gate there is a bridge crossing the Khabur river, which forms the natural border between Iraq and Turkey.
Via Baghdad/ Basra/ Erbil airports
Air Inbounds through Baghdad/ Basra/ Erbil and Sulaymaniyah airport
There are four major airports in Iraq – Basra, Baghdad, Erbil & Sulaymania. Basra, Baghdad and Erbil airports are fully functional at present. Basra airport is in the south region of Iraq, and have started calling in commercial and passenger flights, while Baghdad airport is in the capital of the country, serve crucial requirements. whereas Erbil Airport is in the northern region of Iraq calling in both commercial and passenger flights. Sulaymaniyah airport is also functioning, where limited commercial flights as well as ad hoc charter flights are operating at present
Major projects handled:
Balad Air Base Iraq – Food items and general cargo movements

Camp Taji, Iraq - Food items and general cargo movements

Shell project in Iraq supporting general cargo movements

TFSI Camp, NRC Camp, PS1 Camp and Tuba Camp in Iraq for general cargo movements

Food/ General cargo movements for major oil field camps

BGC project in Basra, Iraq

Samsung project in Basra, Iraq

General cargo movements to West Qurna 2 project
In addition, Frontline Logistics is also providing inter Iraq transportation with any number / type of trucks on a regular basis.
Contact Information:
Bahrain
Info.bah@fllogistics.com | marketing4@fllogistics.com
KSA
info.ksa@fllogistics.com | marketing4@fllogistics.com
Oman
info.oman@fllogistics.com | marketing7@fllogistics.com
Iraq
info.iraq@fllogistics.com | marketing1@fllogistics.com
Lebanon
info.leb@fllogistics.com | marketing14@fllogistics.com
UAE
info.uae@fllogistics.com | marketing10@fllogistics.com
Kuwait
info@fllogistics.com | marketing3@fllogistics.com
Qatar
info.qatar@fllogistics.com | marketing8@fllogistics.com
Afghanistan
info.afg@fllogistics.com