FOOD & PERISHABLES
"With an enduring vision to be the most reliable and integrated food supply service provider across the globe, Frontline Logistics offers single window services to food and perishable export/ import requirements by ensuring that the statutory and regulatory requirements are consistently met at all times.

Frontline Logistics has dedicated facilities in all over GCC, Safwan, Baghdad and Erbil in Iraq with onsite expertise for handling all mode of transportations. Frontline Logistics can handle perishable requirements and offer a wide range of services in GCC/ Iraq to/ from across the globe.

Frontline Logistics has been in the logistic market for decades and have achieved a well-established track record. It is the journey of a GCC organization spreading its wings to the global market, simply with customers trust and confidence on professional services that is offered. "Services Unlimited" is the slogan and groups philosophy.
Food Supply
Food supply chain management system is robust and reliable with multi-model capabilities ensuring reliable food supplies to all locations as per client's requirements. Services include agricultural products, fresh produce, consumer packed goods, processed products and a preeminent provider of integrated temperature-controlled logistics services to the food.
Frontline Logistics source from approved international suppliers, identify suitable products available in the marketplace, and use Supplier Evaluation Framework to ensure suppliers are organizationally sound, follow FSMS/HACCP controls and are compliant with international standards and product specifications. Ensuring rigorous food safety processes for all its food customers and use of manpower having experience working with distribution networks is the key.
Why choose Frontline Logistics?
Honesty & Integrity as a Driving Force
Commitment to Customers
Cost Effective Solutions
Single Window & Time Bound Services
Easy & Safe Transportation
Proven Solutions for All Food Movements
Identifying and Correcting Issues Before They Become Problems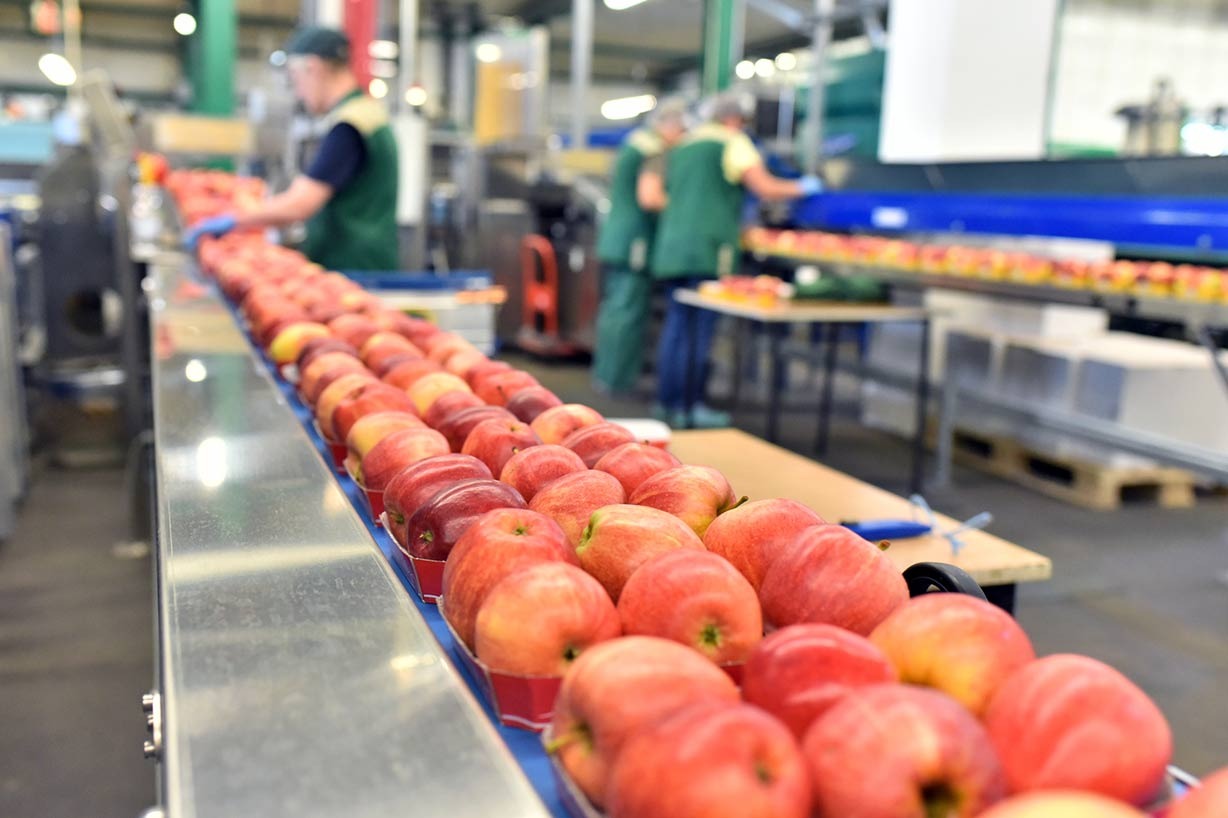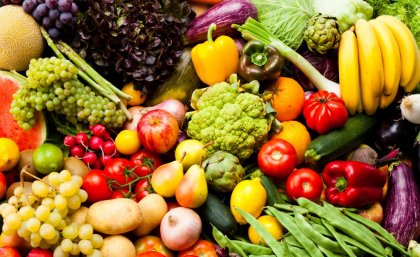 Contact Information:
Bahrain
Info.bah@fllogistics.com | marketing4@fllogistics.com
KSA
info.ksa@fllogistics.com | marketing4@fllogistics.com
Oman
info.oman@fllogistics.com | marketing7@fllogistics.com
Iraq
info.iraq@fllogistics.com | marketing1@fllogistics.com
Lebanon
info.leb@fllogistics.com | marketing14@fllogistics.com
UAE
info.uae@fllogistics.com | marketing10@fllogistics.com
Kuwait
info@fllogistics.com | marketing3@fllogistics.com
Qatar
info.qatar@fllogistics.com | marketing8@fllogistics.com
Afghanistan
info.afg@fllogistics.com