Frontline Logistics has its corporate office in Dubai, UAE, to serve you for all your logistics requirements regardless of the size, routing or global distance.
As part of expanding our wings, in the Middle East region, Frontline Logistics launched Frontline Logistics LLC Dubai by taking over Nordenham Shipping LLC, one of the leading freights forwarding companies in UAE since 2005.
Nordenham which was managed by professionally qualified staff in all kinds of freight forwarding activities with experience of decades in the industry provided Frontline with an edge over the competitors in the logistics industry.
With the legacy and proven track record of Frontline Logistics, Frontline Logistics LLC targets new heights of achievements. Cargo Tracking System assisted with state-of-the-art technology to update the customers at any point is a salient feature of our operations.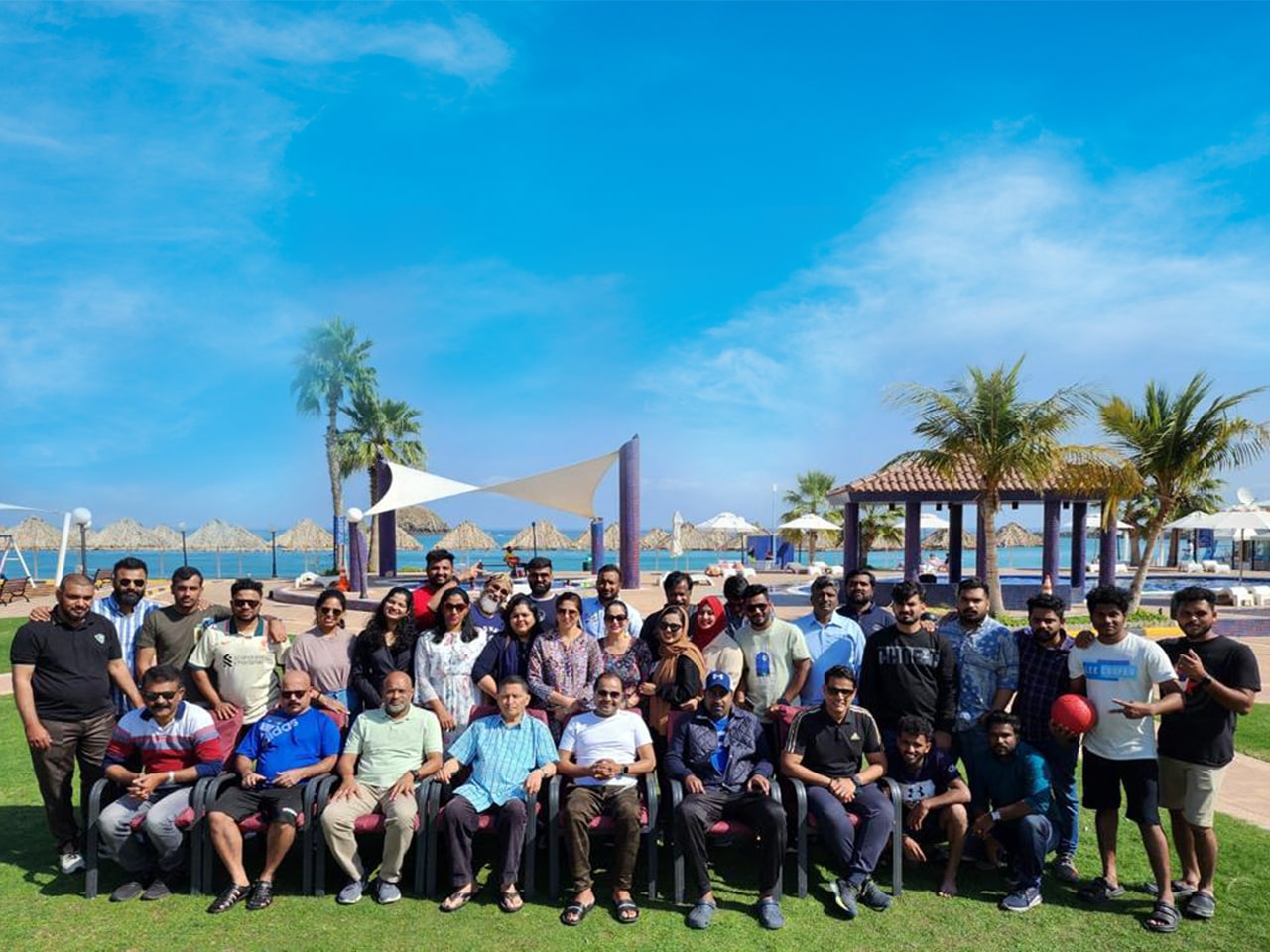 What We Do
Land Transportation
Air Freight (Import and Export)
Ocean Freight (Import and Export)
LCL Consolidation Services
Customs Clearance & Delivery
Oil & Gas Logistics
Warehousing & Supply Chain Management
Iraq Services – Military & Commercial
Afghan Services – Military & Commercial
Project Logistics
Light & Heavy Equipment Movement
Events, Fairs & Exhibitions
Aviation
LTL Iraq
Military Logistics
Personnel Outsourcing
Yemen Movements
Food and Perishables
CORPORATE OFFICE
Frontline Logistics LLC – Dubai
P.O Box 116756, Al Quoz, Dubai, UAE
Tel.: +971 4340 6525
Email: info.dxb@fllogistics.com | marketing10@fllogistics.com