Leading from the Front, Frontline Logistics extended its wings into Doha, Qatar.
This office compliments all our other branches and focuses on the thriving oil & gas segment. While other freight forwarding activities such as Air & Sea – export and import, as well inter GCC overland trucking will get adequate representation.
With the opening of Iraq borders and its oil & gas sector, movement of these shipments from the regular MNC and commercial customers is on the rise, which has resulted in opening of this new office, on demand from trusted customers of Frontline Logistics.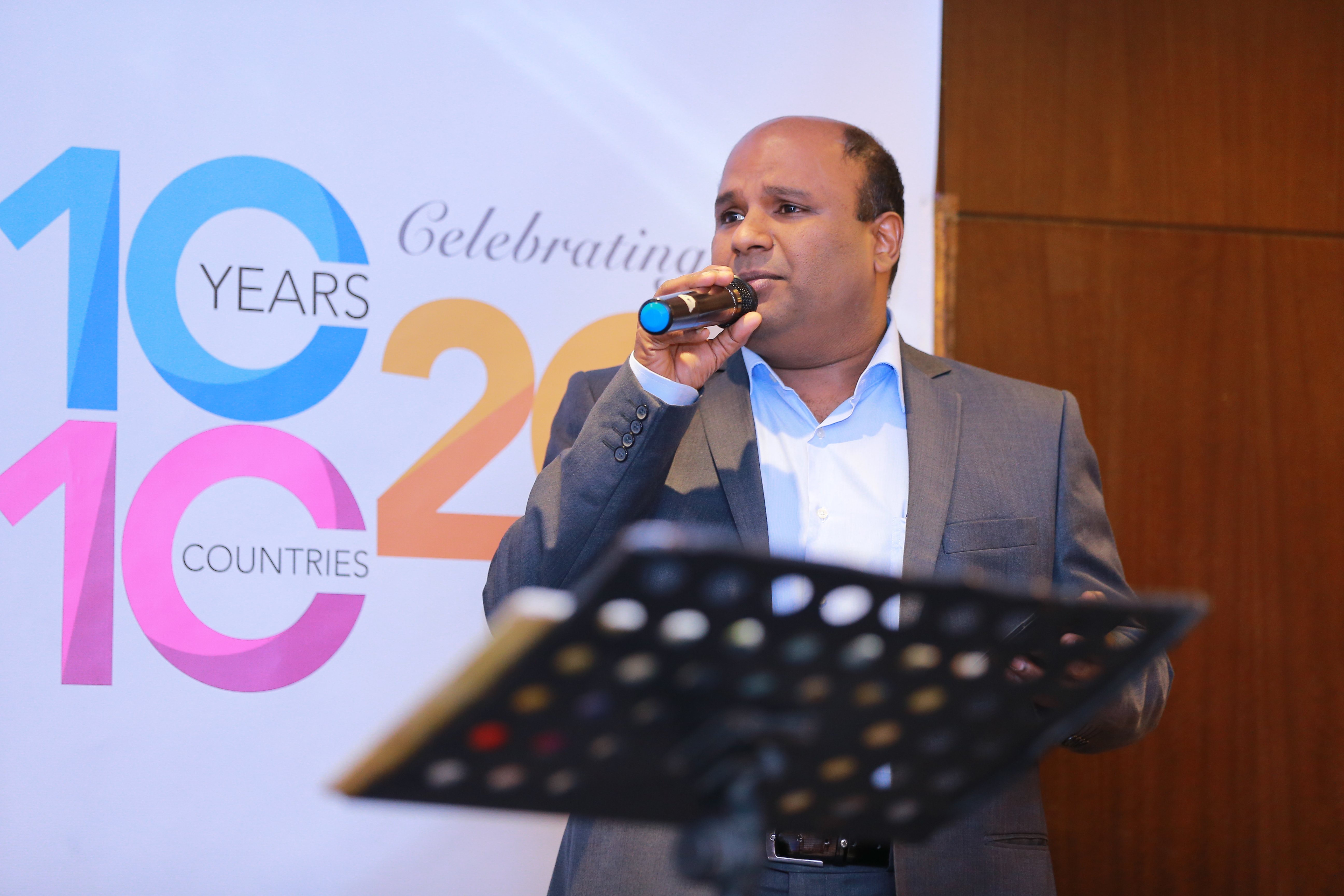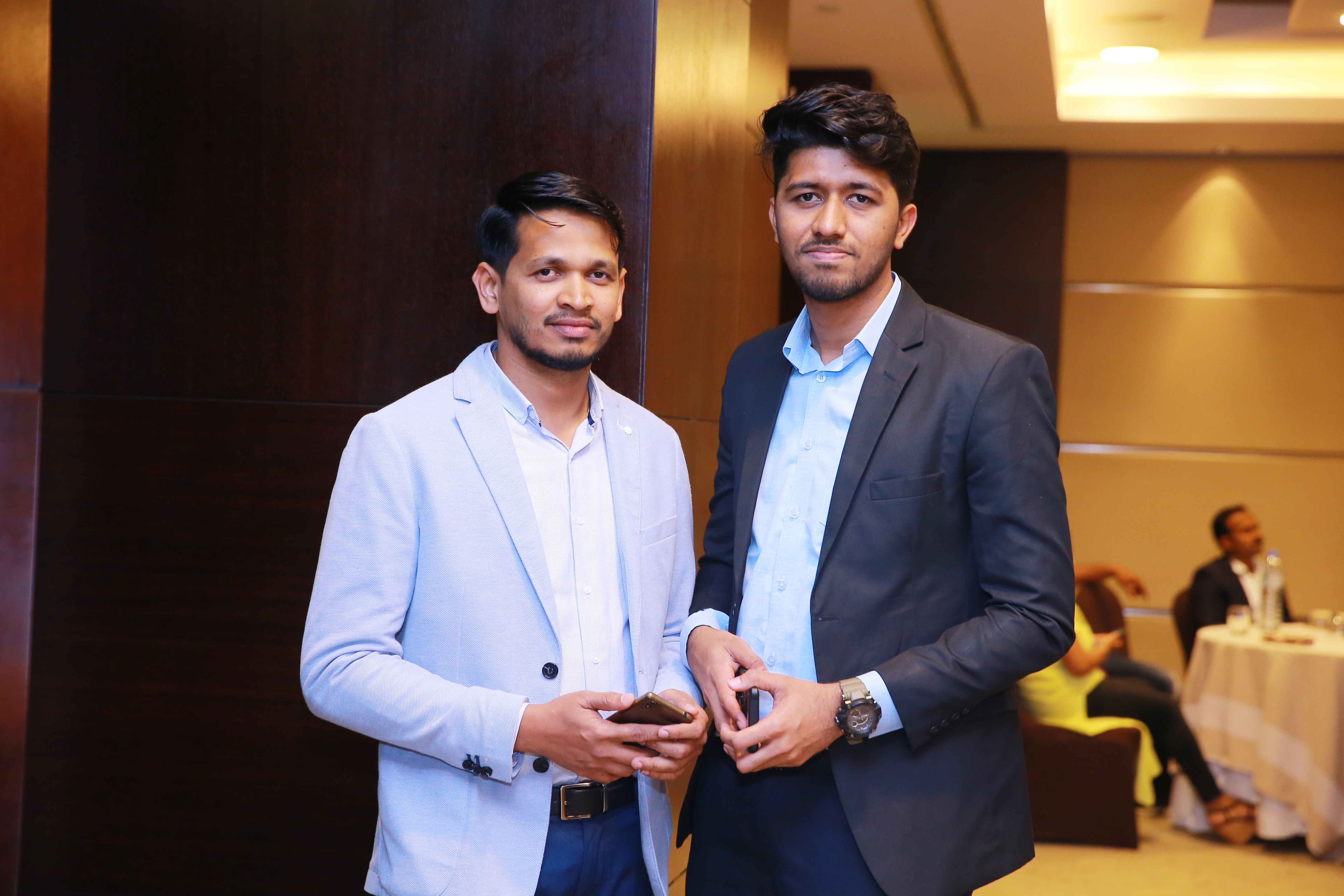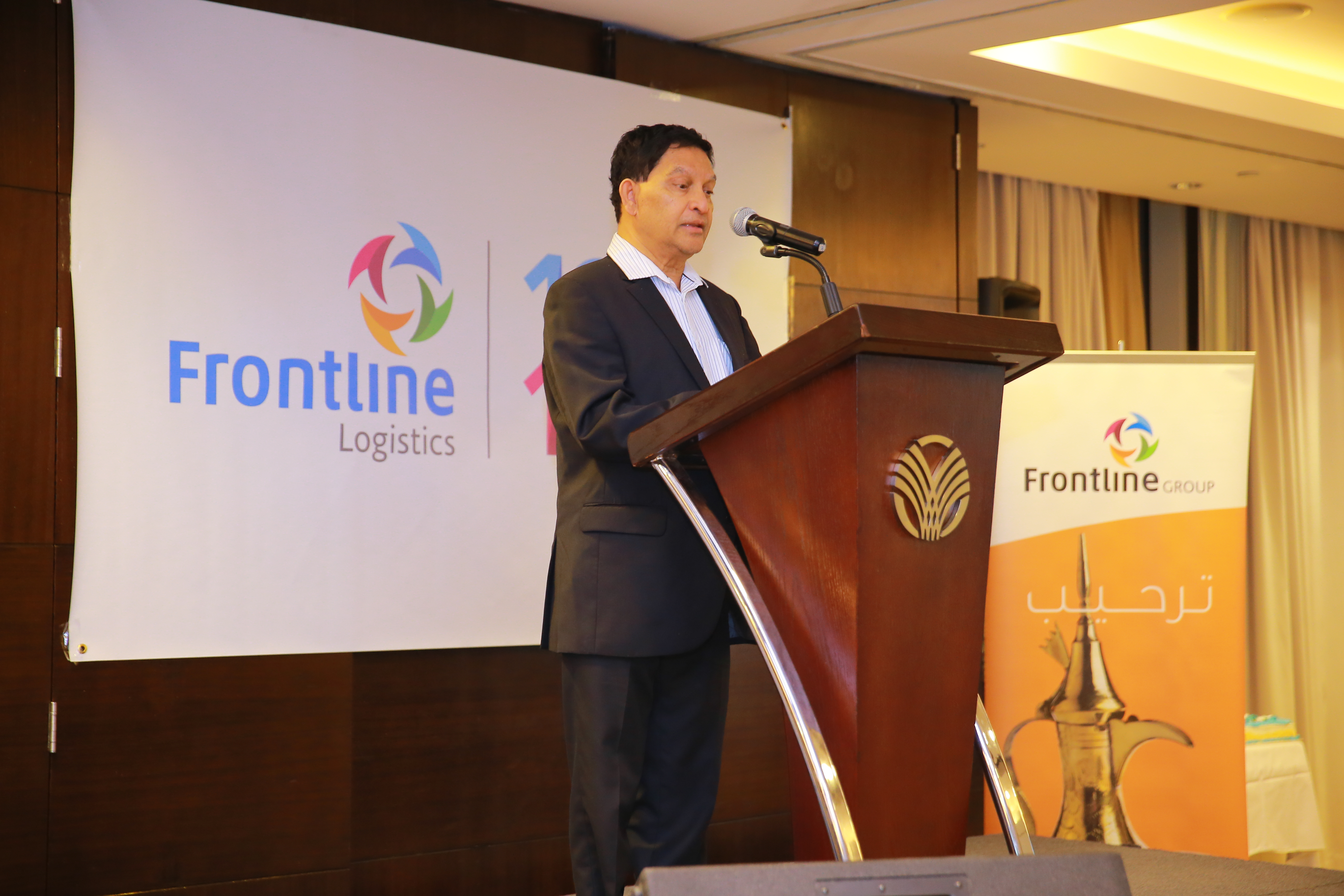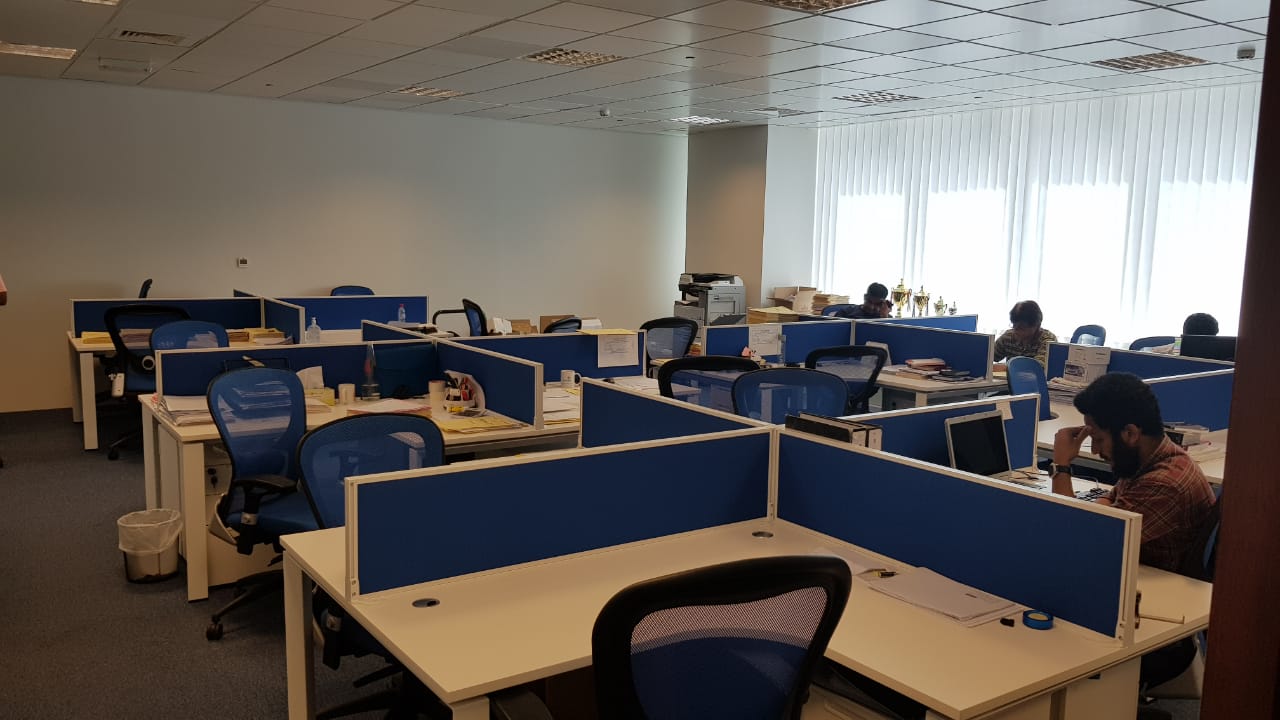 What We Do
Land Transportation
Air Freight (Import and Export)
Ocean Freight (Import and Export)
LCL Consolidation Services
Customs Clearance & Delivery
Oil & Gas Logistics
Warehousing & Supply Chain Management
Iraq Services – Military & Commercial
Afghan Services – Military & Commercial
Project Logistics
Light & Heavy Equipment Movement
Events, Fairs & Exhibitions
Aviation
LTL Iraq
Military Logistics
Personnel Outsourcing
Yemen Movements
Food and Perishables
Country Office – Qatar
Frontline Logistics
P.O Box 91131, Off 406, Floor 4 Markaz Almana Tower,
Old Airport Road, Doha, Qatar,
Tel: +974 4037 9626
Email: info.qatar@fllogistics.com | marketing8@fllogistics.com