FRONTLINE PROJECTS AND PROPERTY MANAGEMENT
A new venture initiated by Frontline Logistics Group, with a vision of opportunities for investing in long term Real Estate projects, that attracts investors to own assets with guaranteed returns through hassle free procedures within a short period. The clever choice of investing in projects that gives return on investment for long term is the key credibility of the project. Our aim is to focus on developing infrastructure properties namely, Convention Centers, Commercial Buildings, Hotels, Serviced Apartments, Warehousing & 3PL Solutions over a period of time.

We have a team of professionals to handle the entire documentation procedures not limited to paper works, vetting legal and title documents arranging loans, etc., till possession of the property. Investors will have the privilege to get updates of their investment at every stage with an assurance that their dream gets materialized with perfection. All assistance will be given at all stage whenever any investor may have to opt for selling property. We also make sure that, they have the privilege to reinvest the profits earned with other ongoing projects, that is undertaken by the FLG Projects & Property Management LLP.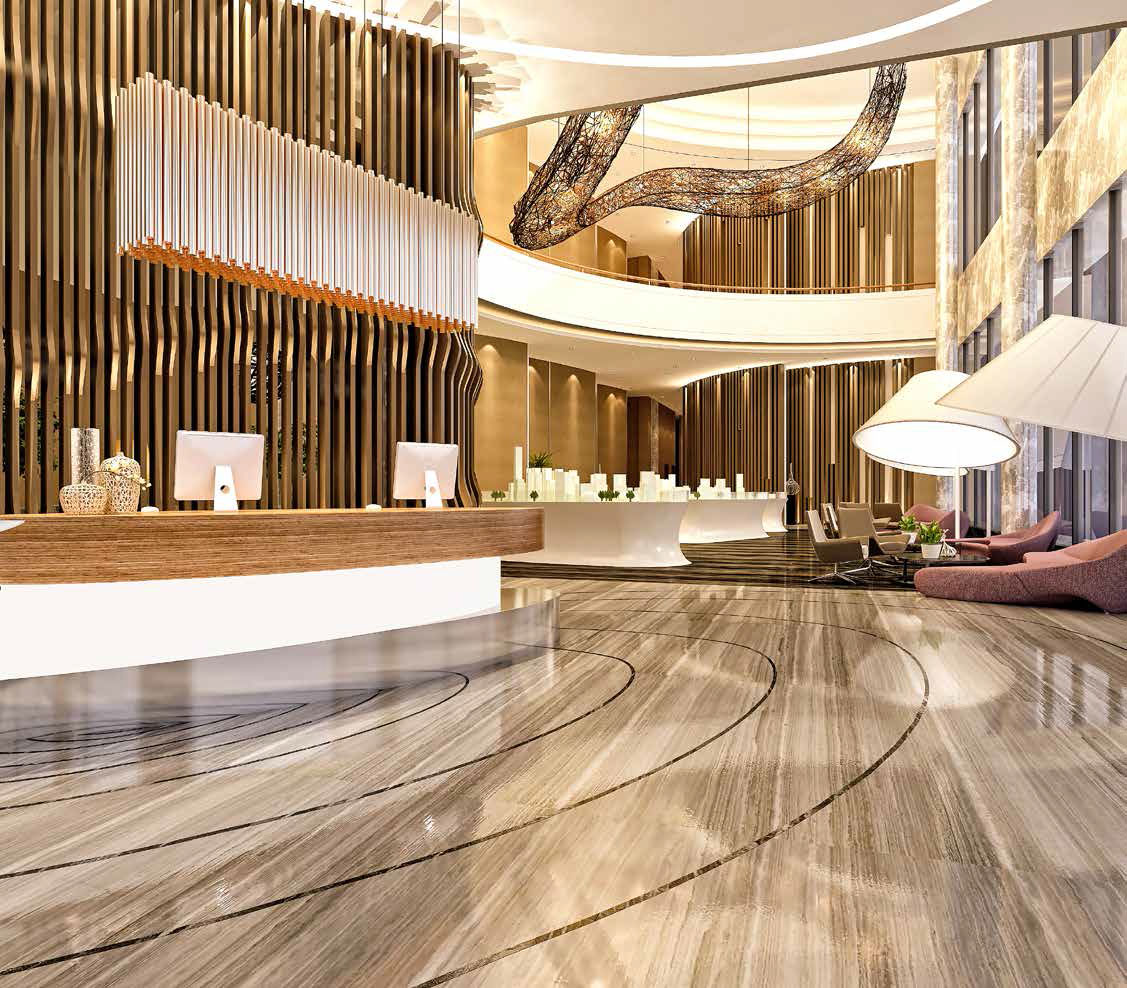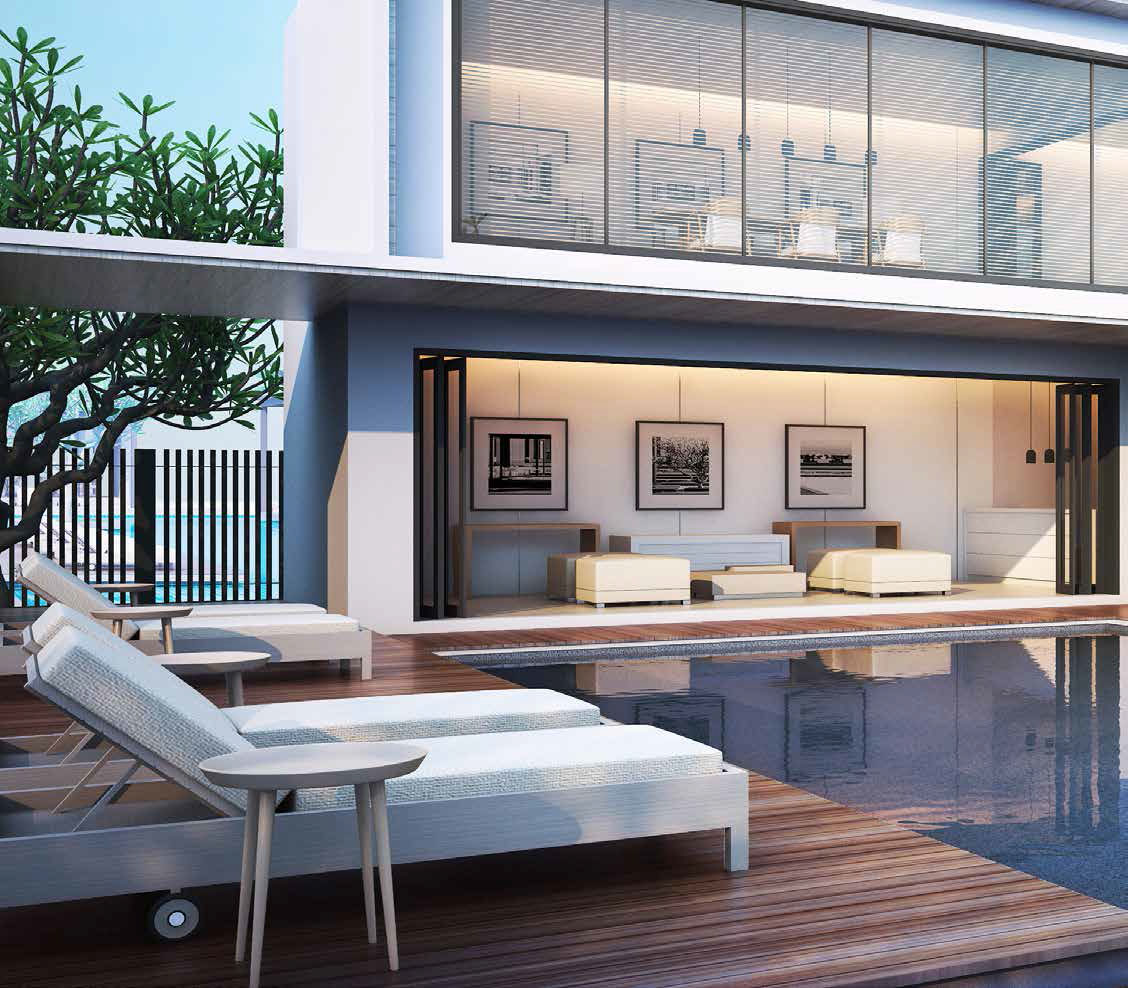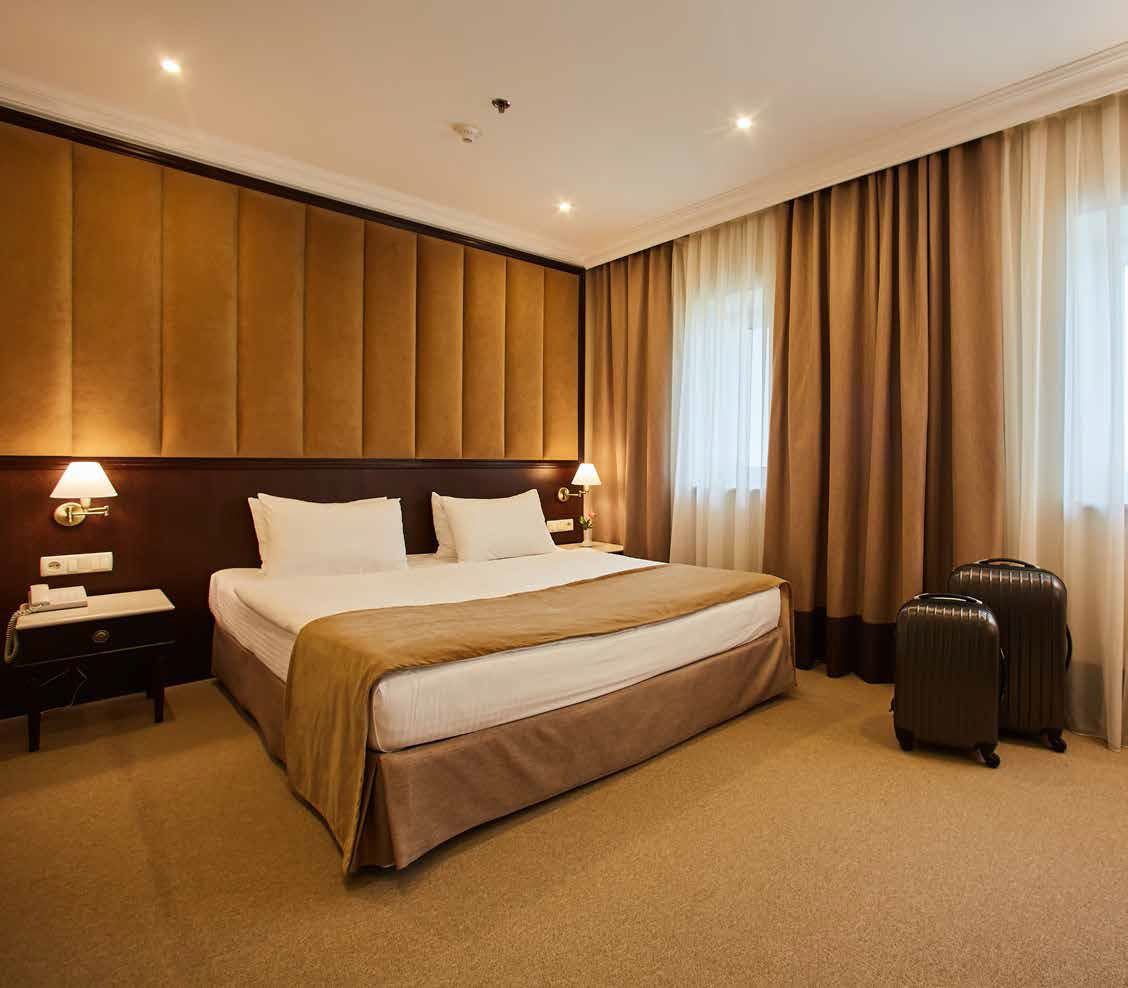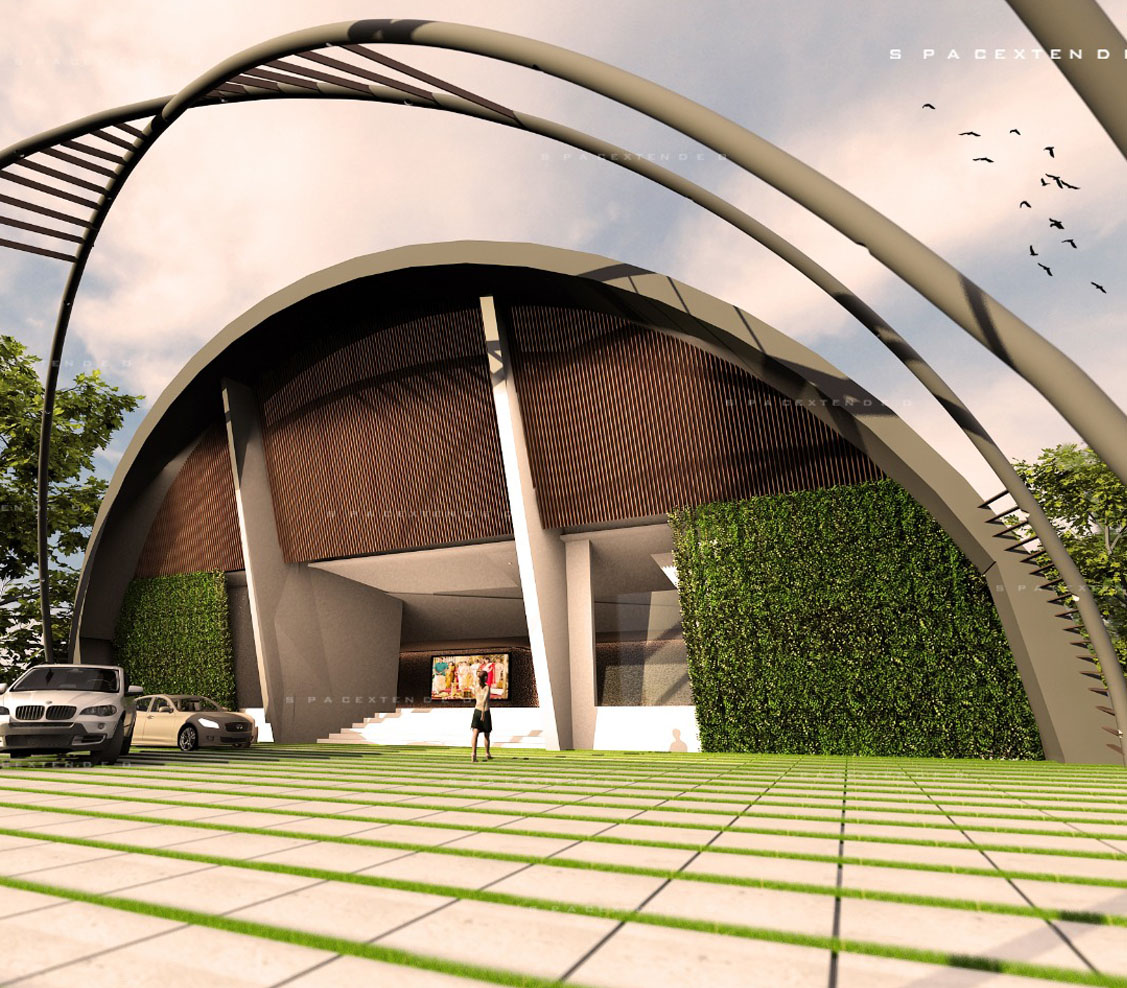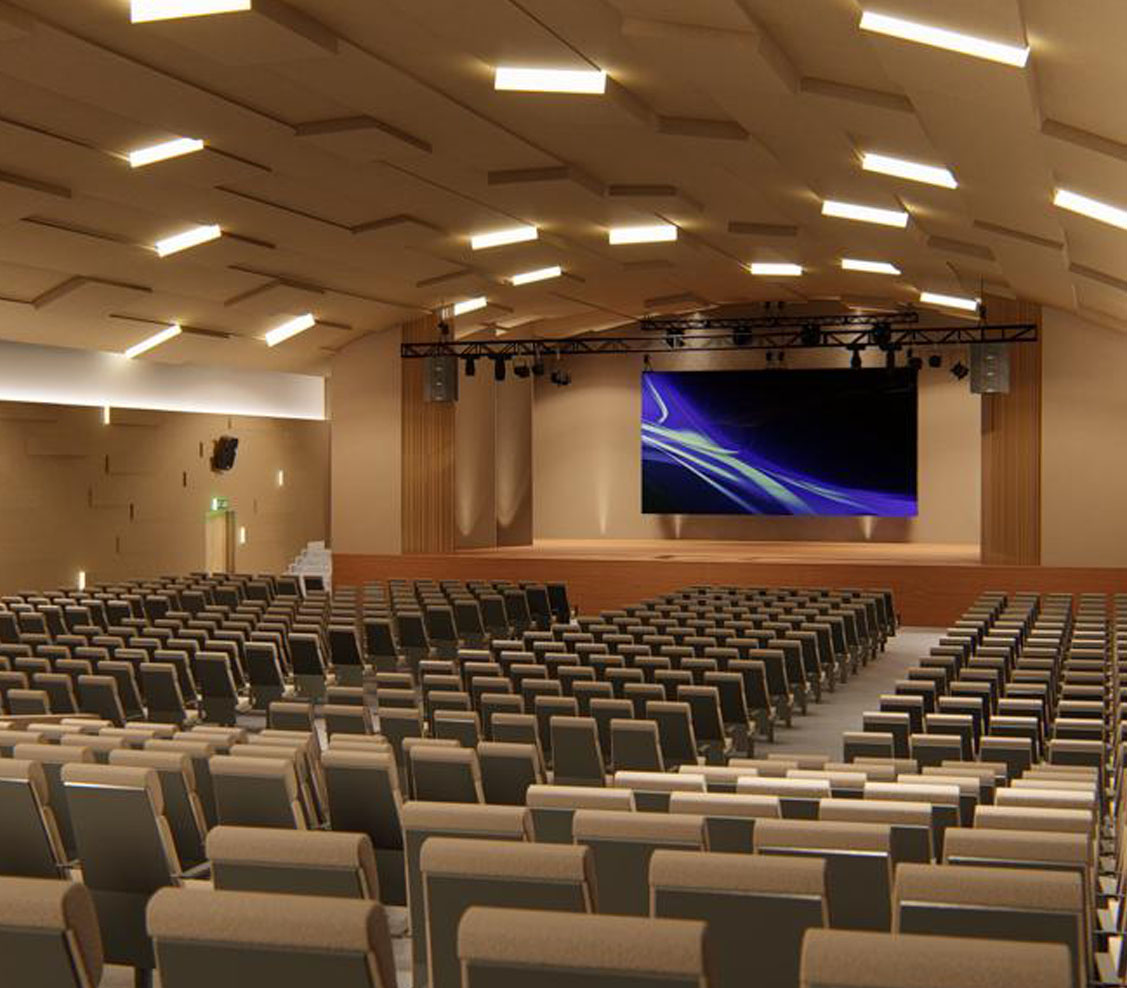 Contact Information:
Email : info@flgprojects.com
Phone : +91 920 799 9489
A division of frontline group
www.frontlinelogisticsgroup.com